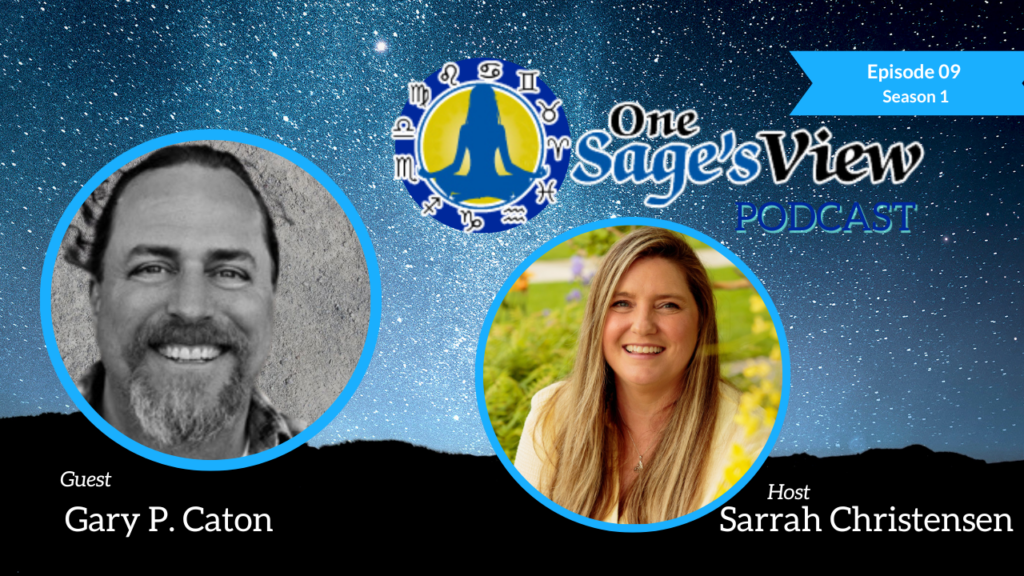 Episode 9 of the One Sage's View Podcast I was fortunate to have time with Gary P. Caton to discuss Venus in Leo and the upcoming retrograde cycle in late July. ***Please note that we had some technical issues in the first 6 minutes of the podcast on my video, so you'll see my video freeze in the beginning at intervals and I could not correct it. This imperfection is only on my video side the audio is fine. The video issues improved from that point and for the remaining. The audio is clear throughout the video, so I hope you'll enjoy it even with the beginning flawed video. Sometimes imperfect has to be good enough, oddly to be reminded of that for a Venus in Leo retrograde conversation!
Venus in Leo in 2023 Entered the sign of Leo – June 5, 2023
July 5 Maximum Brightness – July 5, 2023
Venus Stations Retrograde – July 22, 2023, at 28 degrees 36'
Venus Stations Direct – September 3, 2023, at 12 degrees 13'
Venus Leaves Leo – October 8, 2023
Important aspects Venus will have during this retrograde cycle. Include Venus square Jupiter in Taurus, Uranus in Taurus, and Venus square Pluto out of sign (Capricorn) Gary shares his own unique story of how important Venus is in his own awakening to astrology. It is always fun to explore how individuals are open to astrology and the cosmos. I enjoy learning more about Gary's insights, his knowledge, and the symbols and archetypes he discovered along his initial path. He also discusses his thoughts on pre-shadow and post-shadow concepts that are often shared in astrology. I learned that we have similar views just slightly different ways we language that part of the Venus retrograde cycle. I love what I was reminded of in considering Venus and her greatest brightness. Gary's wisdom is deep and I am so glad we had this time to explore Venus in Leo and considerations for what the retrograde gifts are and how to receive incoming blessings!
Gary P. Caton Hermetic Astrology Podcast website: http://www.dreamastrologer.com/
Sarrah Christensen – One Sage's View Podcast Host – Master Evolutionary Astrologer onesagesview.com  Subscribe to my bi-monthly blog with insights on current astrological transits exploring the themes of the moment that are present and how to align with the energies or consider for your own inner world dialog and contemplation for your self-actualization. onesagesview.com/readings