Do you feel like your soul is calling you to heal and learn more about yourself through astrology?
Sometimes your soul whispers, and sometimes it shouts for attention when you're ready for deeper insights or guidance towards a breakthrough.
If life feels uncertain right now, you're not alone. It's often in chaos that we reach for clarity.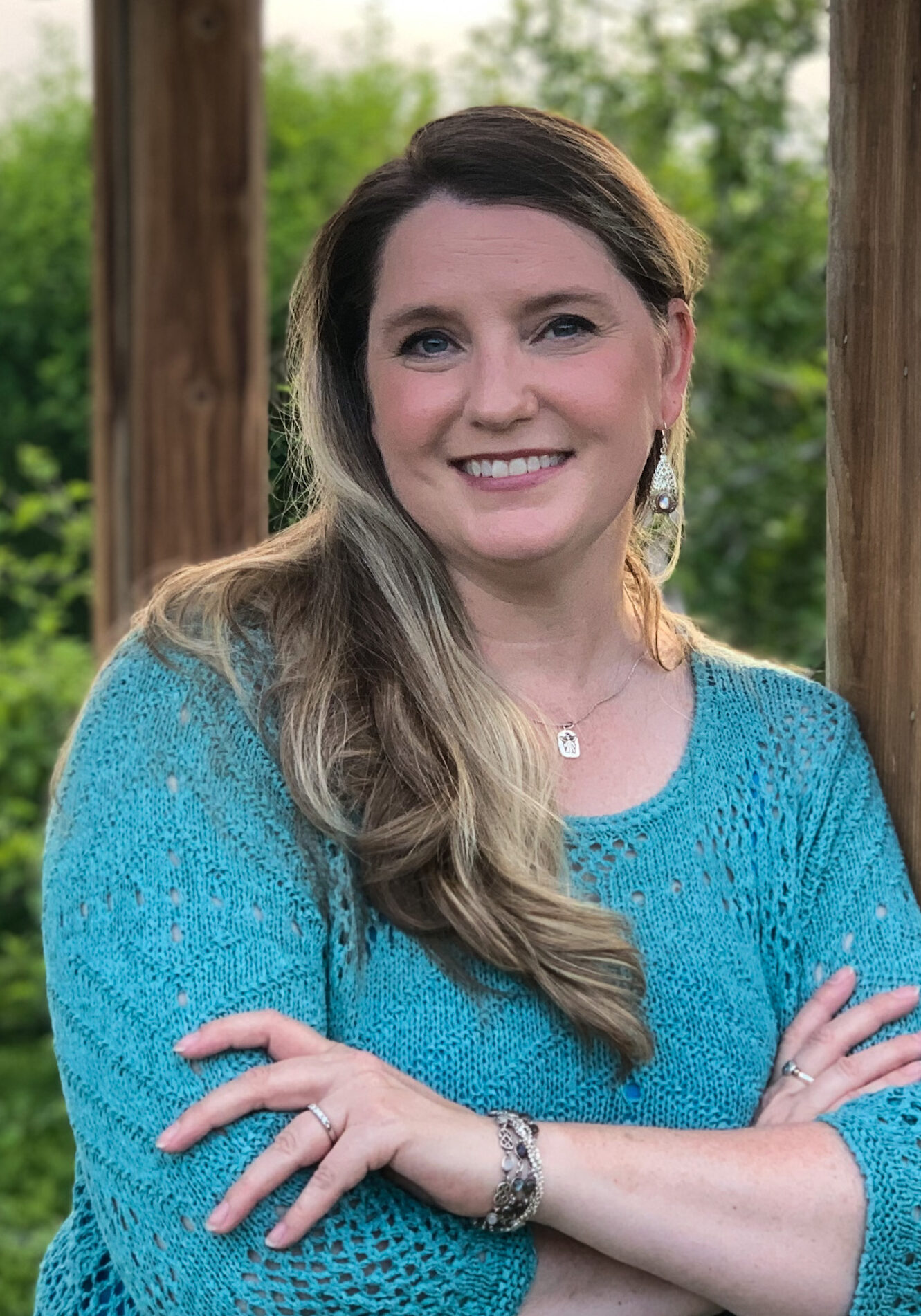 I'm Sarrah Christensen, an astrologer called to the mystical art and science of astrology by my soul through dreams.
Even before I was called to astrology in 2010, I've always been a helper and a guide.
First, as an older sister to younger siblings. Later, as a professional and a mentor in the business and technology sectors.
These days, I'm honored to support clients like you on your journey of self-discovery using the tools of astrology.
If you're looking for guidance, healing, and growth, you're in the right place.
Curious to learn more about how we can work together?
"The experiences of my readings with Sarrah have been validating and empowering. I consider Sarrah's insightful readings an investment in my personal growth."
Discover astrology as a self-healing tool through these recent blog posts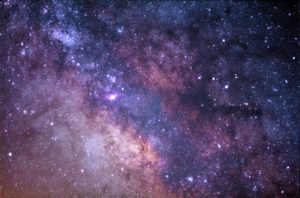 Mercury in Aquarius (fixed air) squaring Uranus in Taurus I wonder about supply chains and systems and the disruptions that may unfold today.  I know a lot of people in the Northern Hemisphere are challenged with winter storms across the Northeast, here in the Northwest we have cold and gray today. Aquarius is also where […]
Read More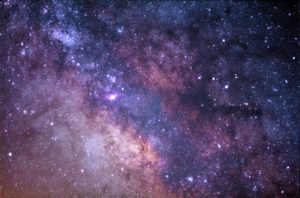 Sunday, we have a New Moon in Capricorn, January 2, 2022, at 10:33 am PST. This new moon has several layers of intensity, with new challenges to either spark your action and courage or give oxygen to your imagination to a new idea that you may feel inspired to add to the milestones you set […]
Read More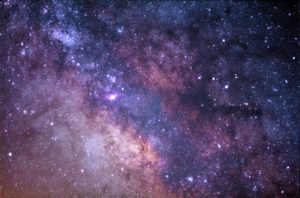 Today is Friday, December 24, 2021.  I am "working" today like many others across the globe, though to be honest I'm doing the bare minimum and it is rather quiet online except for holiday greetings being shared, which I'm truly grateful for a slower day. My astrology is a part-time endeavor, though it has picked […]
Read More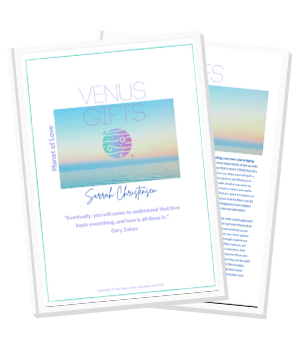 What is your authentic love nature?
Download my free Venus Gifts guide to find out!
In this free PDF guide, you'll learn about the planet Venus as it relates to your astrological chart. These insights will help you give and receive more love — from yourself and others!