Do you feel like your soul is calling you to heal and learn more about yourself through astrology?
Sometimes your soul whispers, and sometimes it shouts for attention when you're ready for deeper insights or guidance towards a breakthrough.
If life feels uncertain right now, you're not alone. It's often in chaos that we reach for clarity.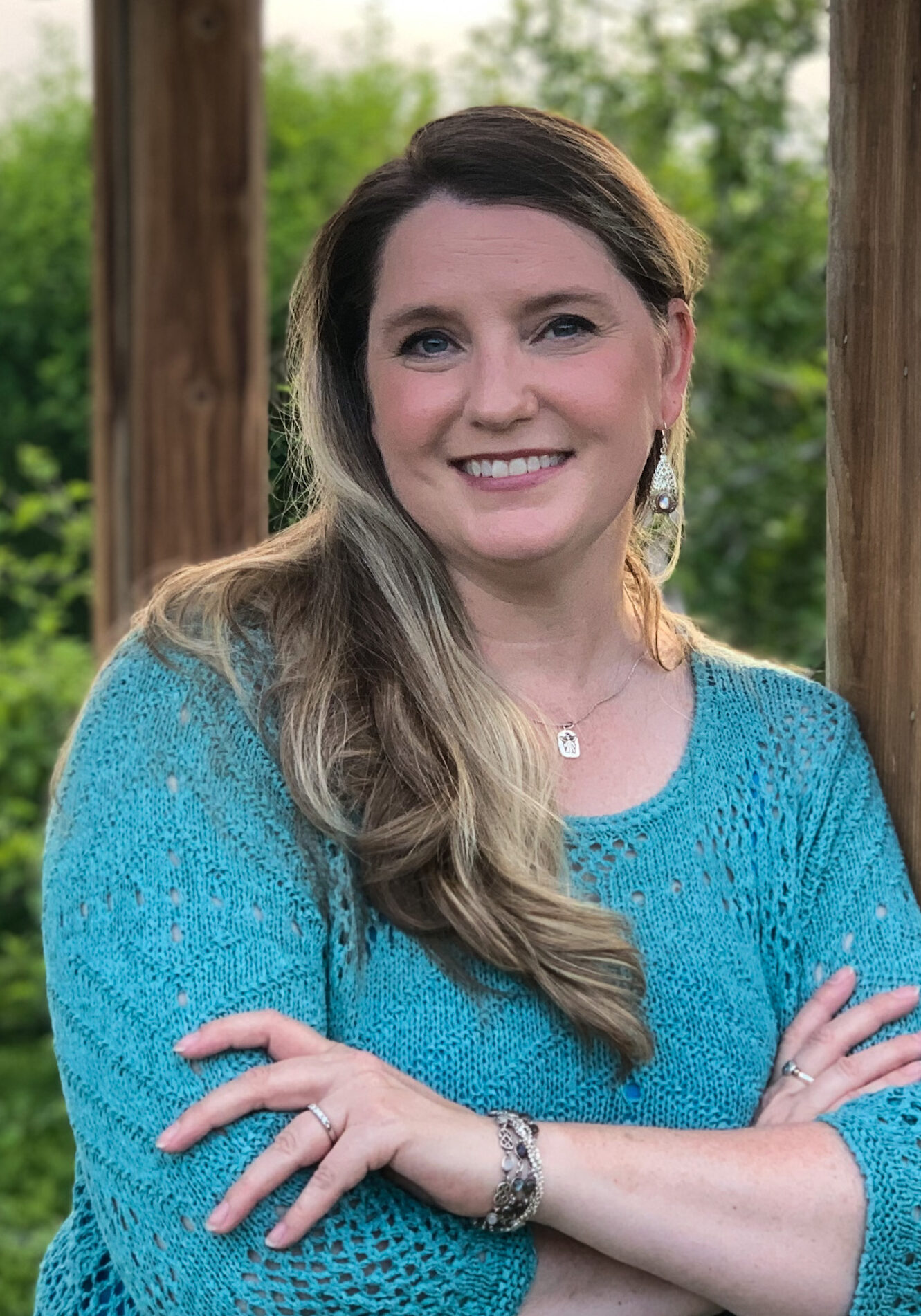 I'm Sarrah Christensen, an astrologer called to the mystical art and science of astrology by my soul through dreams.
Even before I was called to astrology in 2010, I've always been a helper and a guide.
First, as an older sister to younger siblings. Later, as a professional and a mentor in the business and technology sectors.
These days, I'm honored to support clients like you on your journey of self-discovery using the tools of astrology.
If you're looking for guidance, healing, and growth, you're in the right place.
Curious to learn more about how we can work together?
"The experiences of my readings with Sarrah have been validating and empowering. I consider Sarrah's insightful readings an investment in my personal growth."
Discover astrology as a self-healing tool through these recent blog posts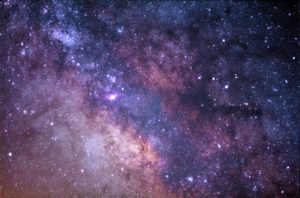 March 21, 2023, a new moon in Aries start off this month at the Aries Point, and that detail is extraordinary for a new cycle!  Indeed this month, this week hold many important shifts for us and this includes Pluto entering Aquarius on March 23rd, this coming Thursday – Jupiter's day. With Jupiter in Aries […]
Read More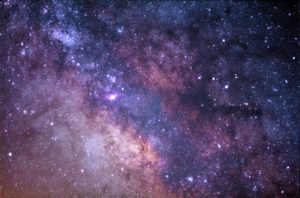 Hello Tri-Cities, I have been sick this week so I will not be able to do the in-person class at Lotus of the Moon as scheduled on Sunday, February 19th. I am working to get a date for rescheduling. I hope to see you in mid-March! Be well. ~Sarrah Christensen #onesagesview, #tricitieswa
Read More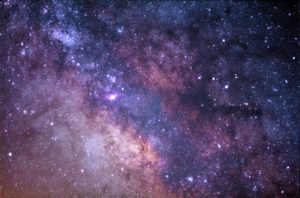 Save the date! Coming Sunday, February 19th Lotus of the Moon 1386 Jadwin Ave Richland, WA Pluto in Aquarius The Quantum Leap Years 10:30 am PST Donation class for everyone Bring your notebook, water bottle, and your questions as we will dive into the details of Pluto in Aquarius and what that means in 2023 […]
Read More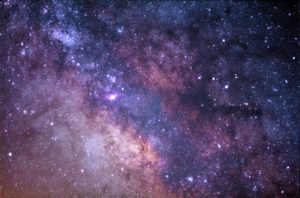 Sunday, February 5, 2023, the moon reaches its full lunation in the sign of Leo at 10:27 am PST (1:27 pm EST). This full moon is intense, it highlights the lunar nodes on the angles and Uranus square from Taurus. Saturn and Uranus square by sign in Aquarius-Taurus, and by degrees they are past an […]
Read More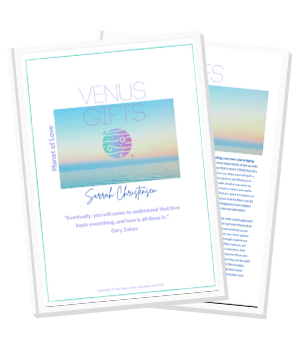 What is your authentic love nature?
Download my free Venus Gifts guide to find out!
In this free PDF guide, you'll learn about the planet Venus as it relates to your astrological chart. These insights will help you give and receive more love — from yourself and others!