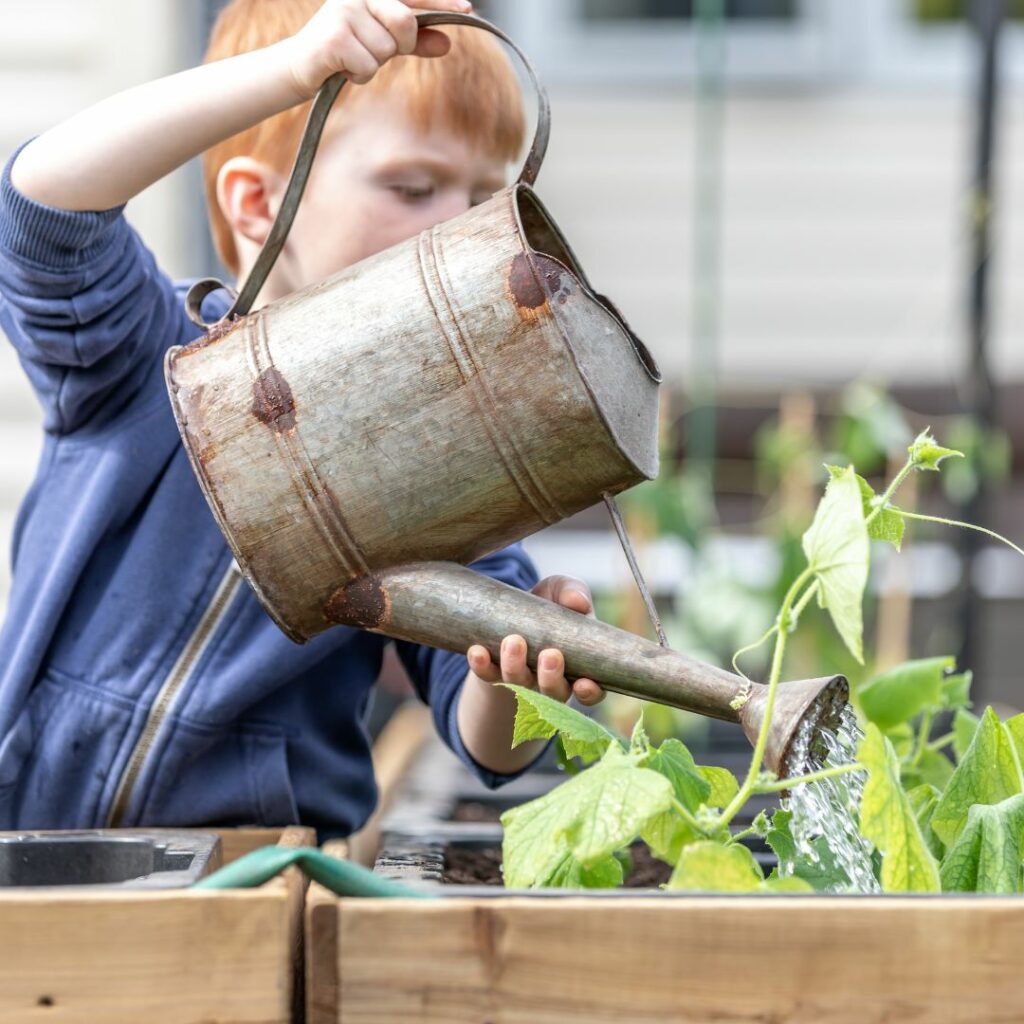 A new lunar month begins today at 11:32 am PDT, June 17, 2023.  With this new moon in Cancer, it comes at a unique moment as the lunar nodes have shifted into the cardinal signs of Aries and Libra.  The dynamic of the moon square to the lunar nodes is heightened by this moment as the lunar nodes are also square to this new moon lunation, which creates a great tension to resolve over this month within the context of our emotional centers, striking a cord of where we feel the tension between relationships that may have become off-centered and our need for what needs to be courageously expressed.  If the tension has been building for an extended period of time in our relationships there may be moments that abruptly and outrageously reveal the need for one's unique individuality. Is the truth that to be secure and nurtured we more easily navigate the path to our most authentic voice?  This Cancer new moon seems to symbolize that within us. 
This new moon is wild as well being out of bounds of the sun's ecliptic.  An out-of-bound moon has a greater fluctuation related to the emotional expressions on the spectrum of feelings.  This will be easily seen with children, as often is the situation when children are swinging wide on emotions either due to their comfort or discomfort within an environment or simple overstimulation the transitions have greater probabilities of being challenging. 
Mercury in Leo at 12 degrees has a fixed and passionate flair.  Our thoughts and conversations will carry themes of our unique needs for connection amongst our unique inner circles.  Our friendly meet-ups will have humor and drama.  With Mercury in a square aspect with Jupiter in Taurus (separating at this new moon) the appreciation of style and beauty around physical appearances can have a lasting impression on those who take a moment to behold the beauty. 
Venus in Leo is at 28 degrees and nearing the station for the coming retrograde cycle which begins on July 22nd, at 6:33 pm PDT. Venus is emphasizing the trine with the lunar north node now in Aries, which amplifies the desire for passionate exchanges.  North Node in Aries is cardinal energy and with that comes a very sharp dynamic that has an impulse within us towards individual expression.  The south node in Libra will have a releasing aspect for us, which means we will be letting go of some relationships or at a minimum the need to please or keep the peace on certain things for ourselves.  It is rather fascinating that the strike that is happening for movies, television, and entertainment for writers and supporting crew with the support of actors is happening at this time.  The right and ethical use of images (humans) in connection with artificial intelligence and what is proper and fair for individuals in the industry.  The astrology is really interesting with Venus near the Leo retrograde, and this cycle goes through September 3rd, so perhaps there may be a new agreement that happens in the industry on that day or just after. Venus will transit through 28 degrees back to 12 degrees. This event may have long-lasting impacts on future generations. 
With Pluto in Capricorn in retrograde, we continue to have revelations about what power issues have been buried.  Pluto is presently at 29 degrees Capricorn, showing a powerful opposition to this new moon.  Pluto will be in Capricorn through November of 2024, so we have over a year of seeing deep-rooted power structures that are poised for redefinition. This will ripple through not only the entertainment industry but all industries as well.  It can be concerning what we will learn about long-held power during this next year and a half.  During this time take a moment to reflect on the changes to unyielding power structures during this last year of Pluto in Capricorn.  At the same time consider how groups of active and conscious people are seeking change for a better outcome and you will gain a perspective on the potentials of equilibrium that we seek for our future.  This new moon in Cancer is a time of understanding what we are protecting for our own humanity.
Mars in Virgo at 4 degrees is applying to an opposition with Saturn in Pisces.  The war of words is on!  The critical daggers will be sharper than ever.  It should not surprise authority figures that have wanted too much power over others.  They will not win the battle.  What is engaged at this time either creates a new divide or it must break and something fresh emerge.  Saturn in Pisces will try to find a boundary but does not necessarily have all the pieces at this moment to create the container, it is rather fluid.  Agreements will be changeable.  It is a challenging time to use tact.  Our emotional natures are more exposed and we may find a fierceness emerge that we have suppressed for politeness.  This month will be rather dramatic with this Mars opposing Saturn.  This planetary transit is exactly on July 20th (Thursday).  This is also a strong energy for accidents and active passionate energy because of the opposition (not seeing the other) or from an act of passionate rebellion that does not go well.  There are other potentials, but the opposition of Mars and Saturn with the north node in Aries (Mars ruled) will be incredibly high in the potentials of how energy from within will burst out and youth are more inclined to not understand the power of the expressed energy. 
Mars is also slowly building toward the opposition with Neptune in Pisces, which happens next month (August 23-24).  Outcomes of actions that happen this month may go through a releasing or sobering awareness of a bigger picture when Mars reaches the exact opposition with Neptune.  Things that happen now may have a spiral effect that is challenging because it requires surrendering something of our judgment.  It requires learning more about discernment in our actions.  Neptune in Pisces is a reminder that when we think we know the path as an individual, there actually is something beyond our immediate sphere to understand, that we are part of something much bigger than our (Mercury) logical mind may grasp. It is why the poet within us most often has a better way to express something than the simple outline of facts. 
Uranus in Taurus continues to break through fixed energy around our bodies, our food, our values, and our money.  This can be rather dramatic with a square to Venus stationing retrograde next week.  The square is an obstacle or a moment of volatility with this theme that brings forward new awareness.  What habits are ready for breakthroughs? What body image paradigms are open for change?  What ideas of personal values may receive a shock and transformation? All potentials with Venus square to Uranus. 
Our instinct will be to nurture ourselves, and our loved ones, though we will have moments of addressing challenges within our relationships that may take over a month to navigate.  As always we are evolving beings. A multitude of souls evolving together, yet important that we understand and have the opportunity to express our authentic voices.  It leaves me pondering the wonder of life in this world as I finish writing this.  How close we are versus our pulled-back perspective of life on this little blue planet.  We all have a desire to protect our home, as our home is beautiful when we help nurture the spaces we live in with our love.  When we nurture ourselves, our communities, our soil, our air, our water, and our home hearths then our world also has a blanket of love.  Namaste. Bless this moment.