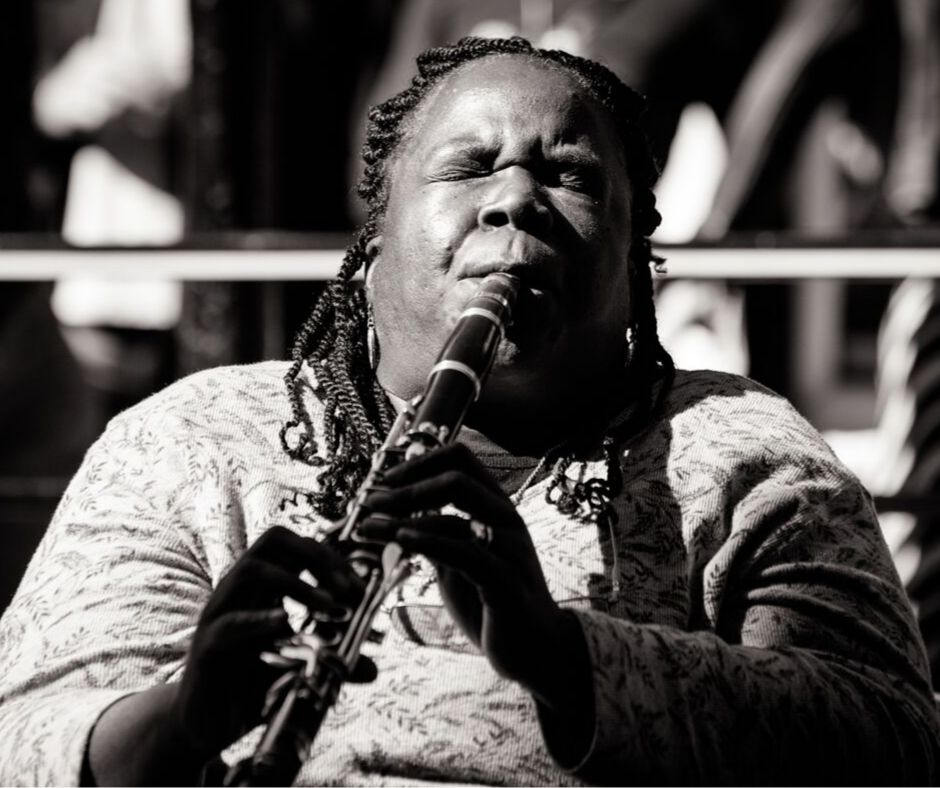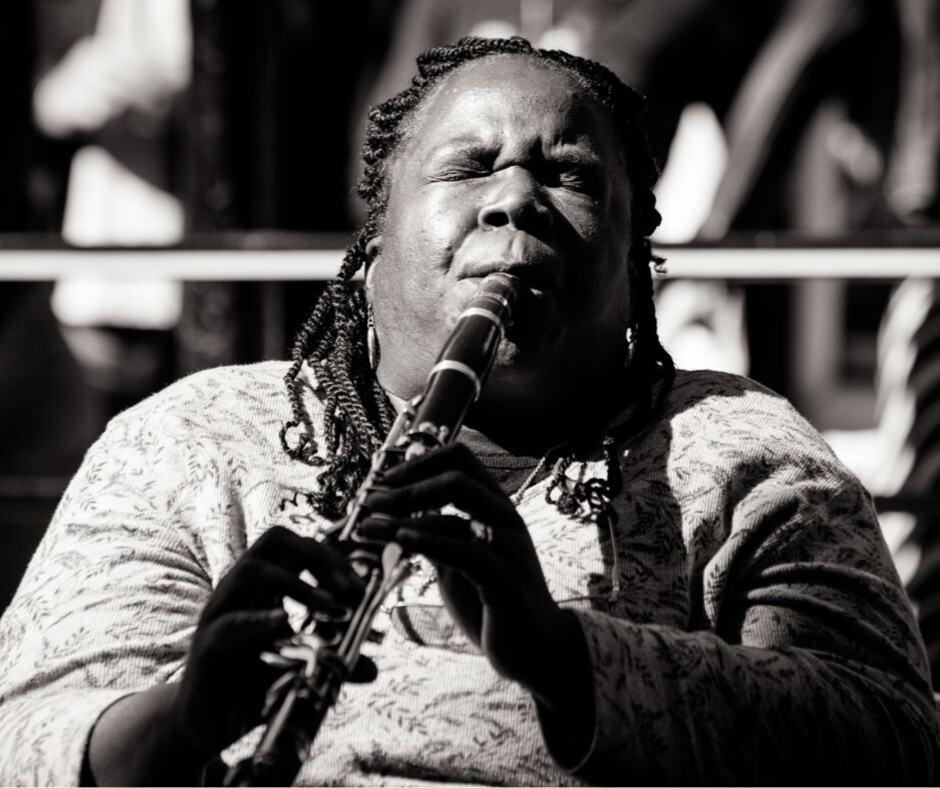 Tonight is a full moon in Pisces at 9:33 PM PDT at 21 degrees Pisces at September 13, 2019, and with the moon recently conjunct Neptune it will be a flowing mood surrendering to emotion poised to open hearts.  It is a highly charged moment of mutability as we have the Sun, Venus, Mars, and Mercury in the sign of Virgo with the Moon and Neptune in Pisces.  There may be a humbling or critical edge with so many personal planets in Virgo.  Hopefully, there is less critical exchanges and more acceptance of the reality of the moment with a humble approach and mindset to whatever is present.  Depending on your perception and personal experience you may be forced to consider letting go of your expectations for the night to allow awareness of your divinity and unity with all things a brief moment to breathe and exhale with whatever is happening presently.  Life is ever-changing yet a deep rhythm of life cycles connects us.  With so many planets in Virgo and Saturn, Pluto and the South Node of the Moon in Capricorn there is a significant amount of earth energy mixed with the watery elements with the full moon and Neptune.  Jupiter in a square to the Virgo and Pisces from the sign of Sagittariusaf is the challenger and most likely interruption.  Mercury is only 3 hours away from moving out of Virgo and into the sign of Libra after the exact full moon, so there is definitely an energy shifting happening tonight.  Mars in Virgo is sure to bring a few lively and emotional exchanges between folks with the opposition to the moon.  Stay centered so you are not swept up in the potential drama that may surface around you tonight.  You are much better served with exploring music and artists in your local community offering your appreciation for their skilled talents.  If your heart is seeking an uplift you may find it in the beauty offered by artists through music, paintings and dramatic arts.  Virgo is about having and acquiring a skilled craft as well and you may see the work of such talents in the arts.  Be careful not to overextend yourself within the company of your friends and family, this moon has an abundance of Pisces vibes that may forget boundaries and also increase the desire to escape the mundane!
Pisces is the archetypal flow of dreamers.  Consider the power of engaging with your higher mind that comes through dreams. This would be an incredible time to explore the unknown and unconscious parts of your self with dreamwork. Are you a prolific dreamer anyway?  Maybe tonight and this weekend you may find your dreams are more vibrant and filled with symbolism to consider for your conscious life.  You may even find the books by Robert Moss, Gregory Bogart and John A. Sanborn of interest on the topic on how you may find deep insights of yourself through engaging with your dreams.   I found working with transits to the natal chart and my dreams a powerful combination of getting into the heart of a matter deeply and with incredible insights that surfaced for me during my dreams.  Dreams can bring us clarity into deep patterns and even blocks that we are experiencing.  When you learn to engage with your higher mind you will find an infinite well of answers to the life you seek.  Is it any wonder that dreams are one of the significant tools in our modern world?  Our dream world shows us pathways that we might not be able to see from the angle of where we are to where we desire to grow.  I find it ever fascinating how the dreamy world within Pisces is on the same axis of Virgo where we have the finite and infinite perspectives.  One speaks in symbolism and images (Pisces) and the other in exact words and instructions of the finite world (Virgo), both important for how we experience life as a human being walking the earth with thoughts of heaven.
Pisces symbolizes transcendence as well and this night you may open to a new level of spiritual understanding for yourself through one friendly conversa­­­tion, or a quiet secluded meditation or even through listening to music that lightens your soul.  Our feeling self connected to universal love has an open gate with this full moon.  If you want to FEEL DEEPLY find a few reasons to give with an open heart in an act of service may bring tears your eyes as you feel the love exchanged from helping a stranger.  Be sure you are physically in the moment and not just over a computer or phone line, seeing another soul eye to eye and sharing of yourself in one simple gesture is all it takes, but tonight it is more than likely to be more emotionally felt within all of us.  Unconditional love is felt and realized when we have even the smallest moment of understanding that we are united in our beingness with eight billion other souls in life, dwelling, inspiring, embracing and facing all the variety of life's ups and downs.  When we remember this unconditional love as we walk about in our everyday lives we bring a bit of heaven down to earth.  That is the purest and most simple truth I have ever come to know in my life.  When this happens from all ages, child to adult, most often out of the blue, we feel the lightest and yet richest living experience of pure joy!
Tonight, I will be exploring the fantastic jazz music while on vacation in New Orleans with my husband. I feel it will be a unique night to hear some of the best musicians in the world.   I will be in alignment for a truly unique experience, especially considering this is my first visit to this amazing colorful city.  There is plenty of intoxication around us so I hope the music that fills my ears is the highlight of the night and not something else.  I feel safe with my husband and we love listening to jazz so I am looking forward to enjoying this amazing musical city.  I pray your night is splendid with those you love making memories and inspiring new dreams!  Happy full moon in Pisces and I hope to see you at the Autumnal Fall Equinox for a mini-reading if you wish on September 22nd at Lotus of the Moon or at my class on Synodic Cycles on September 21st.   Namaste. Bless this moment.