Venus Retrograde in Scorpio – In the Depths of Love – Tonight (Sept 25th) 6PM at the Lotus of the Moon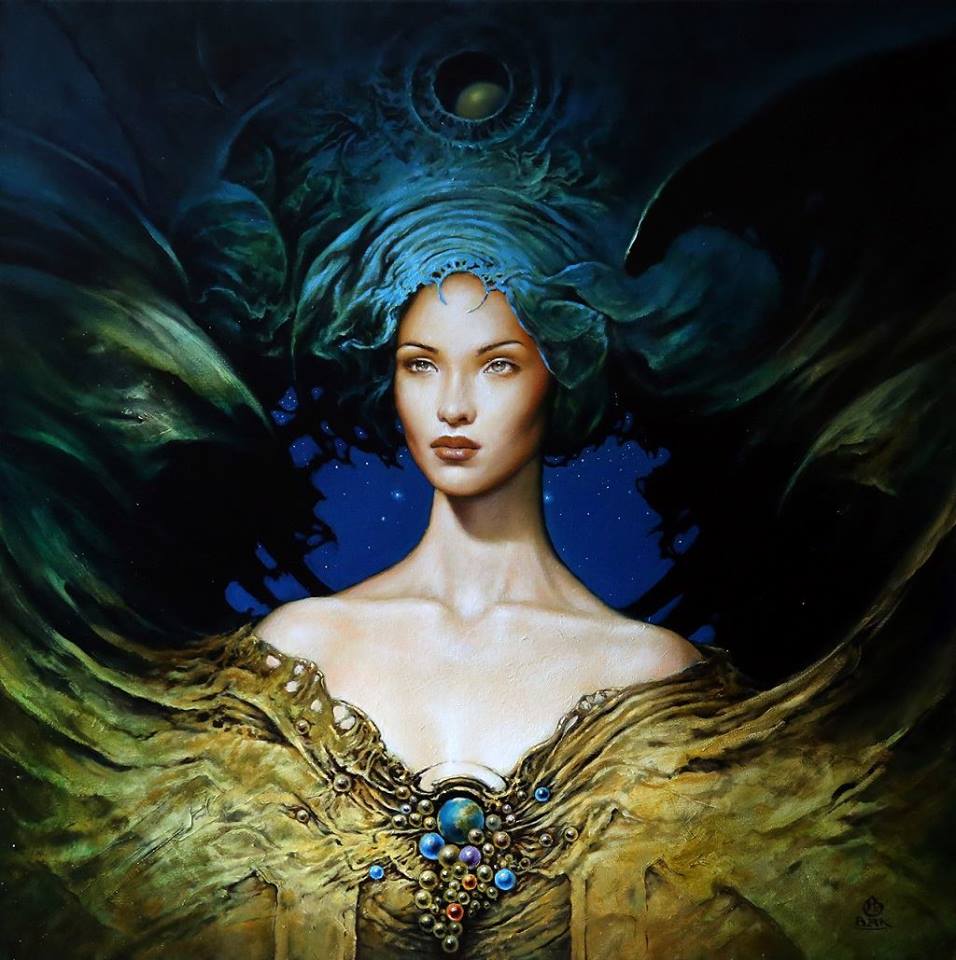 VENUS Retrograde in Scorpio – In the Depths of Love – TUESDAY – SEPTEMBER 25th, 2018 at 6:00 PM
Where:  LOTUS of the MOON in Richland, WA
1386 Jadwin Ave, Richland, Washington 99354
We will dive into the coming Venus retrograde occurring in Scorpio to Libra and what the symbolism of the astrology guides us in this coming cycle. Bring or send your birth date (with birth time and place) to get a copy of your birth chart. There will be discounts on readings for all attendees and a little surprise. Email Sarrah at sarrah@onesagesview.com with birth information she will bring a printed copy of your birth chart.  Donations for attendance.
art image credit: Karol Bak
Looking forward to seeing you there!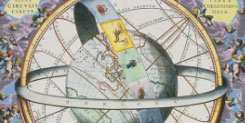 Ordering a Chart Consultation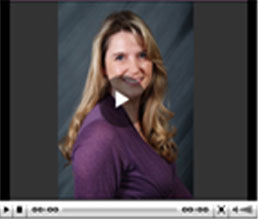 CURRENT MOON PHASE
First Quarter Moon
The moon is currently in Capricorn
The moon is 8 days old
Distance: 60 earth radii
Ecliptic latitude: -1 degrees
Ecliptic longitude: 289 degrees