UP the Mountain Saturn in Capricorn – A Series on Real Life Saturn Returns Experiences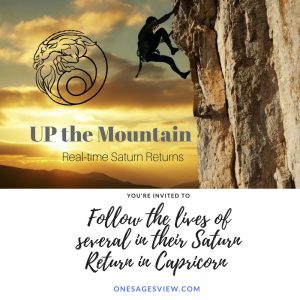 As Saturn transits Capricorn over the next couple of years follow along with twenty-two individuals across the globe on their Saturn return experience. I will be talking with and writing their stories, sharing their questions, observing and documenting how astrology is a tool helping them understand this key cycle in their lives. Each individual will be introduced this week and Part One will be published starting about December 27th through end of January. There will be about seven or eight parts in the series for each person in the group over the course of the entire transit of Saturn in Capricorn.
Follow each story at onesagesview.com or via my newsletter. To easily join my mailing list text #22828 keyword SARRAH.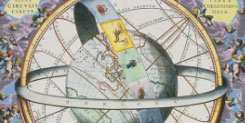 Ordering a Chart Consultation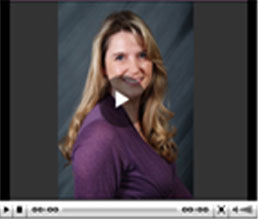 CURRENT MOON PHASE
Full Moon
The moon is currently in Taurus
The moon is 14 days old
Distance: 63 earth radii
Ecliptic latitude: -3 degrees
Ecliptic longitude: 36 degrees