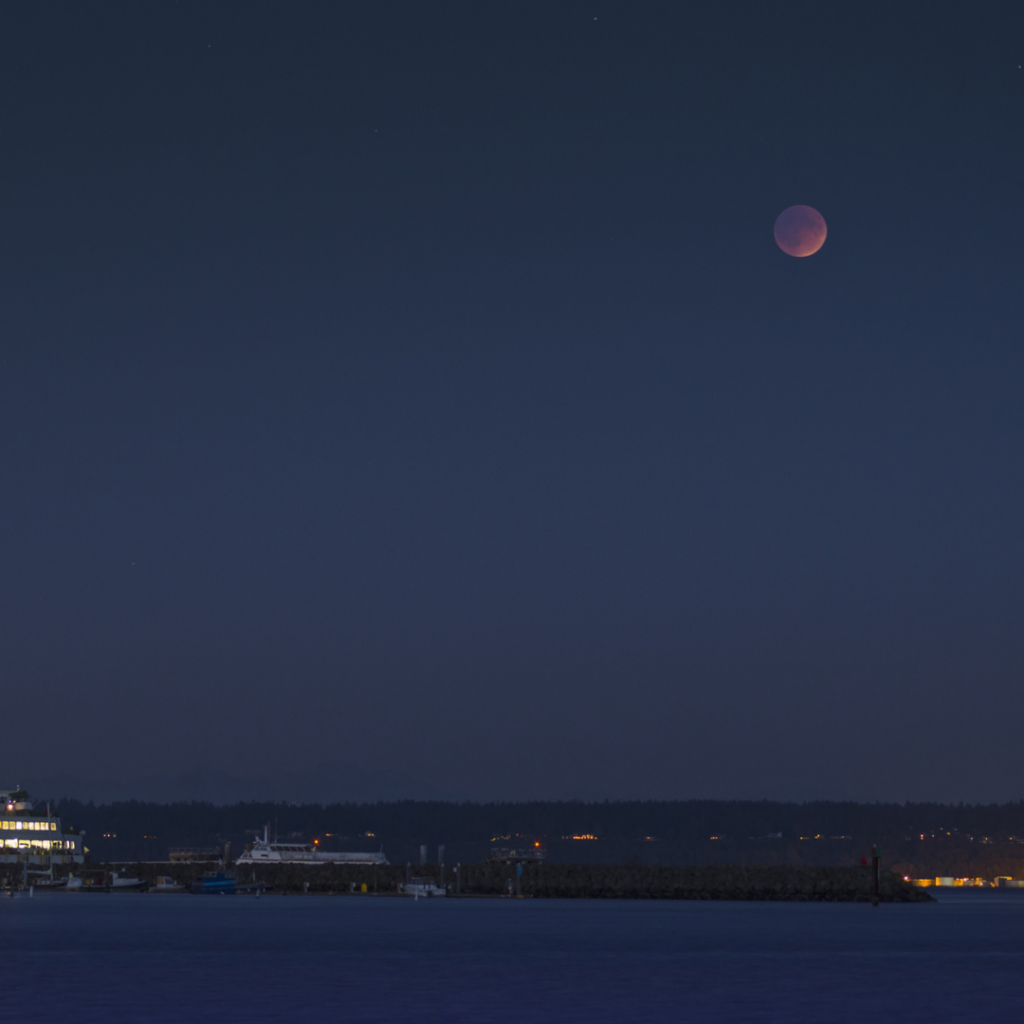 May 26, 2021, early Wednesday before dawn we have a total lunar eclipse in the sign of Gemini at 5 degrees 25 minutes. With this lunar eclipse, we will see shifting in not only religious themes but also the travel industry, such as airlines, international relations, as well as higher education and publishing experiences losses or hard adjustments to reorganize to the shifting trends. Jupiter in Pisces may be adding interest for people to travel for example, but the airlines may have to make fast adjustments to make the business work for them bringing back employees that were impacted in 2020 quarantines. Religious leaders can have losses, or heads of churches may have hard transition moments as well during this eclipse. Women who are prominent figures in any of these areas can manifest loss within this eclipse of the moon.
Eclipses do not always manifest loss or grief, but often there are transitions for people that seem sudden, from buying or selling a home because there can be unexpected turns in the process that one is caught off guard. The south node of the moon is also a spiritual point for some astrology disciplines. It is likely grander with Jupiter now in Pisces. Jupiter is more powerful in Pisces, a sign of it rules and so the south node experience of the moon can be a significant experience around idealism or the vulnerable place due to lack of boundaries. Jupiter with Neptune in Pisces creates a midpoint around 10-11 degrees of Pisces adding an interesting twist that squares the lunar nodes of this lunar eclipse. It can manifest in art, that flows out from an individual letting out the emotions and feelings into the unexpected creative that flows from deep within. The creative coming out from the square position to Gemini-Sagittarius. Thinking too much will lose the spontaneity and fire of being in the flow for whatever wants to be created from the silence found in Pisces when one does not seek to escape and not feel. Shifting beliefs seem to flow from this total lunar eclipse in Sagittarius with Neptune in Pisces square.
This moon is called a Blood Moon, a perigee moon. The tides will be noticeable higher and perhaps a bit more turbulent than usual. And as the tides go, so do we. We are mostly water, a great proportion of our bodies are water, and thus the moon when moving through more significant cycles, such as a lunar eclipse is important to keep perspective that we will experience our turbulence. Life is filled with pockets of chaos for us to navigate, and we improve our life experience through self-awareness and understanding the cosmic weather just as much as the actual weather out our front door.
Mars in Cancer at 20 degrees is applying to an opposition with Pluto in Capricorn, which may be felt like the need to protect something or someone. Saturn recently stationed in Aquarius at 13 degrees 30 minutes is moving incredibly slow at this eclipse so all Saturn rules signs have an emphasis too, Capricorn and Aquarius. Aquarius is also where we have had the focus for social distancing with Saturn in transit of the sign. The potential is for a review of rules and protocols that were created for public safety will continue to be adjusted as more individuals across the globe receive their vaccination. It can be the slow dialing back of that over the months that Saturn is retrograde. Uranus in Taurus is square to Saturn and they are applying to square exactly in a couple of weeks around June 14th. Reviewing the New Moon blog post from two weeks ago is another insight into this lunar month and what is in the mix for potentials to manifest.
Disruptions, accidents, falls, communication mishaps, sending the email to the entire company on accident, missed buses, or flights and more are part of this energy. It requires us to pause. To listen, to review, re-read, and more even before Mercury slows to its retrograde. The north node in Gemini wants additional facts, and maybe two of something — two meetings are required to finish a project, two offers, two deals, and hopefully not two accidents. A reminder to slow yourself down, the caution signs are everywhere.
If you keep in mind that the archetypes of this year such as Neptune square the nodes in Pisces to Gemini-Sagittarius, Saturn square Uranus in fixed signs of Aquarius and Taurus the transpersonal planets are making strong aspects that demand letting go of what we have known or the structure of something and even our beliefs to surrender something. It is deconditioning, releasing of the old, we could call it the big shake off or shedding the old skin. And since we have so much to shed of the old, it can take a year or longer to really release them. We are always growing, but some cycles bring us periods of time where we have to consider the larger picture that is within the now of the archetypes and planetary transits. We are not separate from any of it, we are absolutely part of it. It may be painful for some as certain life experiences are harder to move through, and for others, the shifts are less prominent in their life, but still there.
The more we understand our individual relationship to it all the better we are able to be in the world with clarity about the river of life and when we row and when we simply float along with the current.
Get curious, ask questions and find out how your life and personal experience is in relationship to the starry heavens above and how this eclipse season stimulates and activates specific experiences for your soul's evolution. Life is mysterious and an adventure, where does your compass direct you?
Namaste, bless this moment.