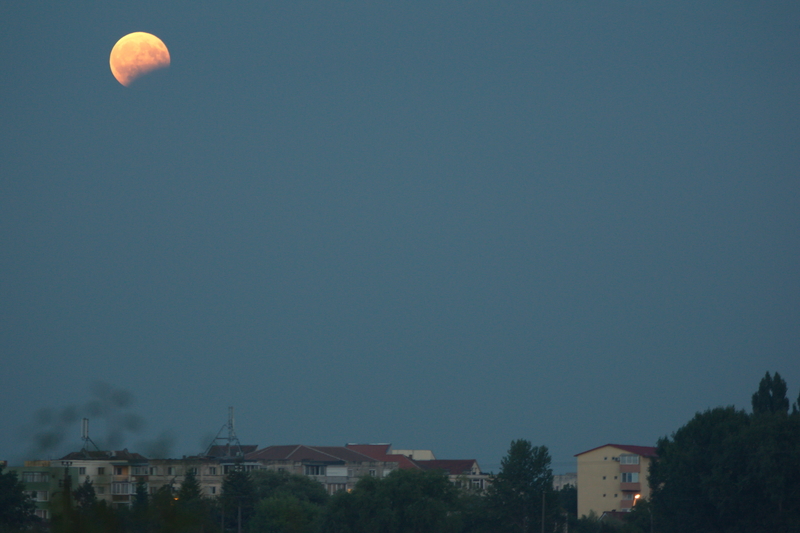 Today we have a total lunar eclipse tonight, May 15, 2022, at 9:14 pm PDT.  (May 16th, 12:14 am EDT). This lunar eclipse at the full moon lunation is a total solar eclipse at 25 degrees Scorpio 17 minutes.  This lunar eclipse brings to the surface shadow and underworld experiences for many with Saturn in Aquarius squaring the nodal axis.  It is the releasing and lived experience with shocking betrayals, or the revelation of another view of the truth of something that has been kept hidden.  It is not easy to accept our shadow sides, that which is, deeply troubling or disturbing for us and that which we reject.  However, it is important to see into the shadows and shed light on these darkest places of ourselves.  It reveals about us and our collective humanity.  It is not something we want to acknowledge about life, about human nature, collectively there are still so many who do not see the connections between our unresolved healing and what manifests.  
The Sabian symbol for 26 Scorpio is "Indian making camp in a new territory".  In the context of this the degree of this total lunar eclipse, there seems to be symbolically the recognition of being out of our comfort zone, being in this new territory of our collective consciousness I wonder as I write this evening, where do this new feeling and new place take us?  Writing at this lunar eclipse is extremely challenging I find, perhaps it is Mercury retrograde in Gemini, now at 3 degrees.  Perhaps it is the resistance I feel from within of my usual intuitive beacon is not willing to venture out, my pull is to my garden, hands in the dirt, moving plants and clearing debris where I find it.  I sense my conscious on the other side of the chart more, in Taurus, grounded in the earth. 
Mars in Pisces at 23 degrees is applying to a conjunction with Neptune at 24 degrees, and the Moon at the lunar eclipse is within 3 degrees of the lunar south node. An amplification of release or overwhelm of emotions, or intuitive feeling.  Digging in with Mars in Pisces goes across the line, there's a blur related to boundaries, emotional and psychic. Some retreat to a place of solitude, escape to quiet and space without disruption of others which can be healing if we recognize it is our need to shed old skin. Only then is new growth possible.  I think the Scorpio energy of this total lunar eclipse symbolically of the decay (Scorpio) coupled with the symbolism of the new territory of the degree (Sabian) symbolism for the new revealing from the deep transformation is clear.  The undercurrent of this energy may feel like a powerful vortex. The trine of Mars-Neptune with the moon-south node and the Vertex in Cancer is a water grand trine, death and loss highlighted or a loss of security with the Vertex in the 8th house in Cancer. 
Jupiter in Aries is bold, raw, and instinctual. Jupiter sextile to Mercury in Gemini, perception and what manifests is exaggerated, and yet the energy tells us this is a repeat and another opportunity to review and consider as we move into new space.  Stepping out of old patterns has memory, and experiences that we have emotionally been before, but this time offers us a moment to respond in a new way with new eyes.  
Venus in Aries conjunct and separating from Chiron in Aries energetically has had recent experience of self-doubt, especially for what it desires and needs.  Feeling left out can exasperate the ability to communicate when on new ground.  Sometimes the options we think we have are dissolved or fizzle out.  It takes courage to be patient just as much as it requires bravery to go for what you want.  
For the west coast in the US, and where I live Sagittarius is rising at this lunation lunar eclipse.  Jupiter rules Sagittarius, so the moment is charged with exaggeration and the boldness of charging forward, no matter the vibe, no matter the environment, no matter the potential for negative outcomes.  It's a fiery presence of I AM.  It carries the sober and solemn Scorpio intensity for intimacy, yet feeling the spin of loss at the same time. 
Saturn in Aquarius squares the lunar nodes is the hardest to integrate at the moment.  Authority with objectivity has a duty to carry the heaviest of the shield within the volume of emotional depth and shadow that is flowing.  Pluto retraces the last few degrees of Capricorn in retrograde. 
Take time to breathe into any moment that feels so full of grief that it overwhelms the senses.  Even in these challenging moments, we are alive, reaching out for understanding, kindness, and faith that when we exhale we release a bit of the old as we inhale towards our ever-growing renewed sense of self.  Even while I was finishing this writing, I am keenly aware that I am walking in this energy mix and trying to find the way through that holds the highest truth and is kind.  Many times I have written my newsletter which I do twice a month and have the themes strongly expressed in my own life – this month it is clearly my truth.  So I share this with the greatest of compassion to all working diligently on communications right now, being present, and bolding claiming what is important to you and those you spend time with working through the hard things. Bless this moment. Namaste.