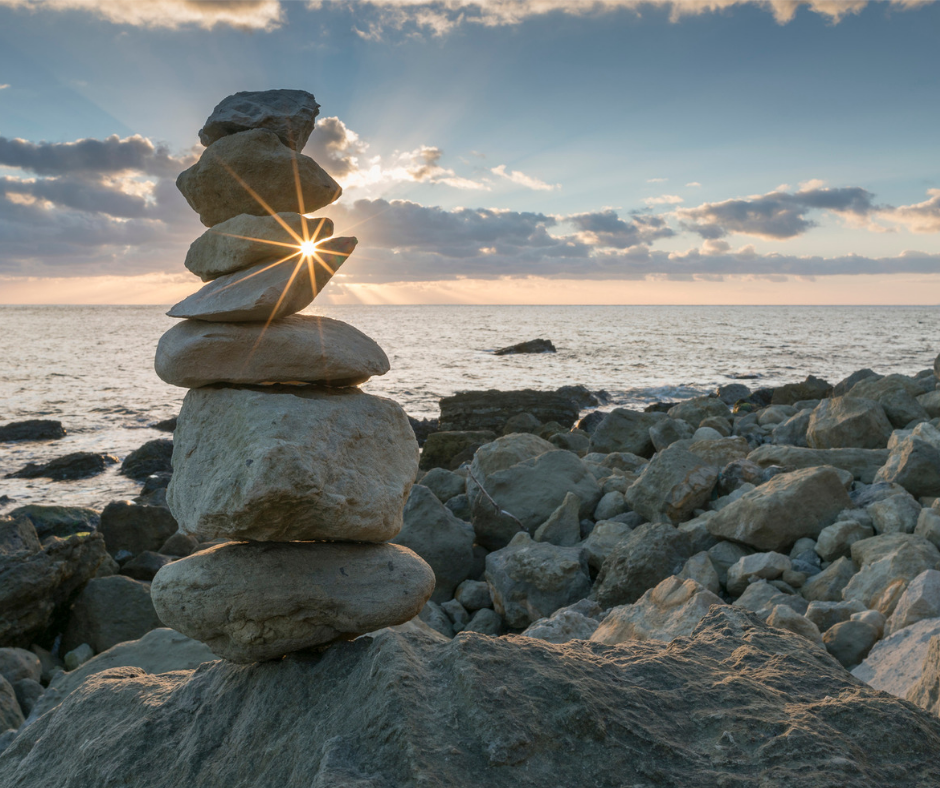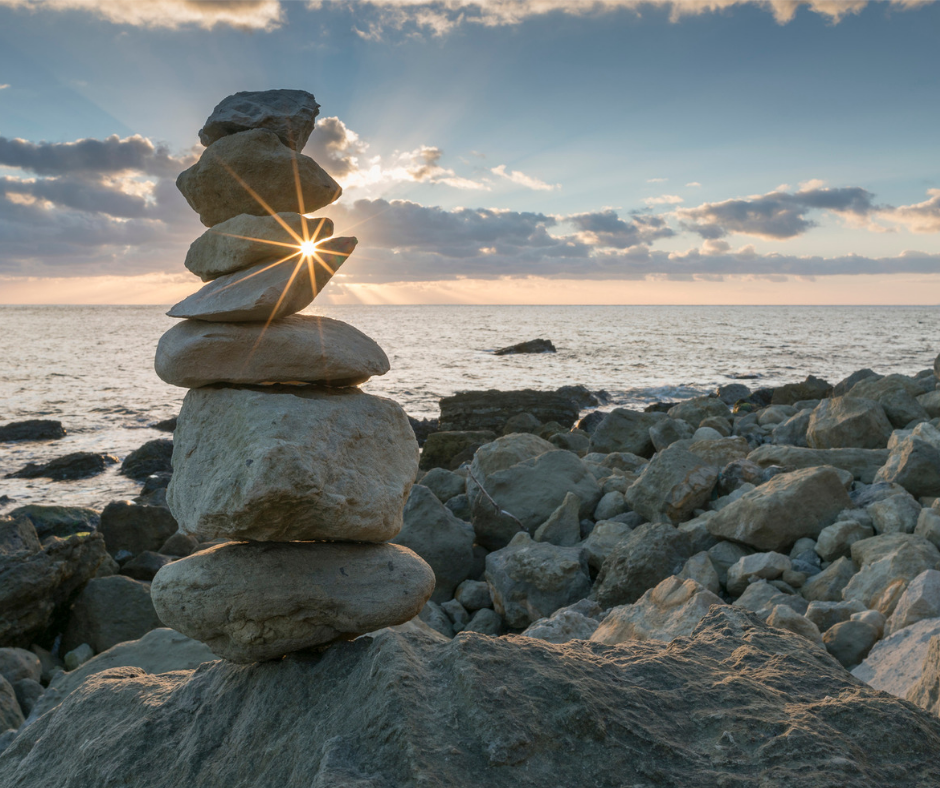 Tuesday, July 2, 2019, at 12:16 pm PDT, we have a total solar eclipse in the sign of Cancer at 10 degrees 37 minutes.  The north node at 17 degrees 36 minutes and the south node opposite in Capricorn.  Saturn is conjunct the south node at 17 degrees 43 minutes Capricorn while retrograde and Pluto is near at 22 degrees 10 minutes Capricorn also retrograde.  To put it simply, this eclipse is a heavy duty on the emphasis of the Cancer and Capricorn archetypes.  Cardinal signs make for dynamic energy, things starting and stopping and potentially changing directions without notice.  It may feel heavy because Saturn and the south node are prominent and heavy, and the light of the Sun in Cancer is blocked by the moon coming between it and earth. The moon in a sign of its strength too in Cancer.  Emotional tides increase and overflow the levy even when we've tried diligently to keep it under control.  On a side note, this eclipse is visible in South America and the Pacific Ocean.  You can see a graphic of this solar eclipse here.
Astrologers considering the symbolism of the solar eclipse, though where it is in its totality on earth does give a broader perspective.  Within the sign of Cancer there's an emphasis on how we are nurtured or even what happens when nurturing is obscured.  Events in the eclipse season are even more dynamic than other times of the year when we have a new moon.  Many of us may be purging things from our homes to make space.  How have you been clearing out old things that are no longer useful to you from your home?  It can send some folks into a crisis moment about their home and even about their homeland.  Collectively we do have events happening that are deeply connected to these themes in the United States.  It is planned that Mueller will speak to the House Judiciary and Intelligence committees on July 17th about the findings of his investigation that he completed in his report.  That is one highly visible example relative to the themes of security and homeland that arise within this eclipse period. For individuals, it connects into your experience either directly or indirectly through someone you know and you are a witness or observer to their experience.  We are all connected and play different roles at various times.
There are more dramatic shifts for some folks who have a significant planet located at 7-14 degrees of Cancer, Capricorn, Aries or Libra.  It can be a shocking release of some kind too, it's not always something you get to personally orchestrate.  As an observer you may be the one your family or friends reach out to for help when they need support right now related to these matters.  Those who have insight into their own birth chart know where (what house in their birth chart) these signs are in their chart and that provides them information into where the themes of this eclipses will be in their lives.  However, it goes much deeper, the sign of Cancer is ruled by the moon – in this eclipse, the moon so close to the lunar nodes will block the light of the sun – so the sign of Cancer.  But also, Capricorn, ruled by Saturn is heavily involved in the opposite of this eclipse and conjunct right on the south node of the moon.  It can be quite melancholic for some people that have more planets in Capricorn.  The burden will feel greater, the responsibility more profound, the feelings to be perfect may be more pronounced which can create a huge undertow of "I'm not enough for this job" and can feel like someone added a fifty-pound pack to your back.  That is Saturn.  This is when you need to speak up for help, consider how you are being asked for support and how boundaries should be considered too.  The help may come in only because you asked.
Often collectively we experience so much before the actual eclipse happens, I call it energy foreshadowing and then for a few weeks after is the most potent, but it can last for a few months.  It is often quite visible in the news both domestic and international to observe this phenomenon.  This eclipse the Cancer energy is energized, but from the dark of the new moon.  What does that mean? How do we observe this and gain meaningful insight from that in astrological symbolic terms?  You can start by brainstorming all the things that Cancer symbolizes to start.  Family, feminine, receptive, nurturing, nourishment, home, mother, motherhood, mothers, our heritage, self-security, safety at home, passive, emotions, emotional intelligence, physical home, protected, protection, our safe place from the outside world, grandmothers are just a few words and phrases to consider in the mix. The tension between these Cancerian themes and that of Capricorn is key. We must consider the tension and how it demands moving between the two polarities. IT is a dynamic balancing act and is more layered and complicated with Mercury stationing retrograde July 7th at 4 degrees of Leo with Mars applying as well. You will be jumping between both the nurturing mother role and the role of responsibility and discipline of Capricorn but likely to feel like you're not able to meet the expectations. It is a tough combination when emotions are pulled forward with a new level of intensity.  All this year remember is a building towards the most significant cosmic moment of Saturn and Pluto exactly conjunct on January 12, 2020.  All this year is like steps up the mountain toward that moment.  It is hard to imagine now as we're still building toward it fulfillment of whatever it will be. We have layers of complexity and not knowing if we are headed in the right direction for the highest outcome. All we can do it operate within the moment now and listen from our hearts for right action, small steps and make progress. Astrologer Rick Merlin calls the conjunction of Saturn and Pluto the "Waltz of a major story in history."  All the major things of this year lead into that conjunction and it continues to build, and we must keep that awareness in focus. Whatever is happening now is tied into larger historical events on the world stage.
Eclipses stir up energy and do bring us into our inner zodiac the same stir and potency as we see in the outer world.  We tend to learn a lot about life and ourselves when we are stirred up a little out of our usual routines.   All of this Cancer and Capricorn opposition energy also has a trine from Cancer to Pisces.  Neptune in Pisces illusions, confusion, what is real what isn't? Neptune square to Jupiter in Sagittarius really is all that illusion getting bigger.  Jupiter in Sagittarius is a happy camper we see it expand into near ridiculous.  If you have your head on straight realize in the general masses, there is a loss of clarity of what's real. Try not to be fooled.  You would be surprised how easy it is to be fooled in this soup.
Mars enters Leo Monday, July 1st at 4:19 pm PDT.  Mars in the fire sign of Leo helps move energy that really had trouble getting out the door while Mars was in Cancer.  This does help us initially with taking action, but we have to be aware that Mars in Leo is applying a square to Uranus in Taurus at 5 degrees.
Mercury in Leo since June 26th is slowing down before he comes to a station on July 7th.   Mercury and Mars will be conjunct at 4 degrees 25 minutes on July 8th after Mercury is retrograde.  Though both are within a degree at the moment Mercury stations retrograde on July 7th and will have extra potency for the dramatic presence and perhaps unexpected mishaps with trickster Mercury.
Both Mars and Mercury will be squaring Uranus in Taurus, especially when Mercury begins its retrograde on July 7th and when Mars moves to exact conjunction on July 8th.    Mercury slowing down doesn't quite reach the exact square with Uranus until later in mid-August.  Mars will square Uranus on July 11th.  Mercury in a way will leave us hanging and then end of July turns direct again on July 31st.  Mercury, Mars, and Uranus within orb are still active to consider for potential unexpected outcomes or surprising news on the first two weeks of July and again in August.  Mercury reenters Leo on August 11th and August 14th passes the degree point of when he went retrograde.  By August 16th Mercury reaches an exact square with Uranus at 10:01 am PDT.  Mercury is moving fast at this time so there's a greater chance for a significant disruption that brings a liberation that is welcomed or not.  Either way, there's a breakthrough to something new.  At the moment of that exact square the Sun, Venus, and Mars are in a stellium at the end degrees of Leo.  Children or the inner child is open for expression, but they all are at odds in a 150-degree inconjunct with Pluto, south node of the moon and Saturn in Capricorn.  The power play is visible and creating tension and high disagreement for the Leo expression.
Venus enters Cancer on the 3rd of July around 8:19 am PDT.  Venus entering watery Cancer brings a lovely energy to our home, to our love and need to be with friends or family that bring out our joy.  By July 15th Venus is applying to the opposition of Saturn in Capricorn.  She will be exact in opposition to Saturn on July 16th at 16 degrees 39 minutes Cancer. Both will be within one degree of the lunar nodes then.  Then on July 21st Venus is opposite Pluto.  Venus is also applying to the Sun within 7 degrees and Mercury is cazimi the sun at that moment about to go combust.  Communications and tensions where our hearts are involved will be under a significant amount of stress during that week of July 21st.   Relationships and our trust of others are stretched with whatever is unfolding.  Whatever is being revealed can hinder our ability to stay emotionally connected.  It may require a deeper empathy and compassion from our hearts to stay centered.
July 16th is the next eclipse, a lunar eclipse at 24 degrees Capricorn 04 minutes with stelliums in both Cancer and Capricorn.  I will write more on the lunar eclipse the weekend before it occurs.  Keep moving to stay balanced in the midst of all the opposition energy this next two weeks.  Keep in mind you will feel the tension, but just stay the course, holding tension is part of the dynamic but you do not have to respond heavily and emotionally at the same time.  Emotions are good to express of course, just consider the intensity can through you off balance if you are not releasing them every now and then in a healthy outlet.  My prayer for this moment is this, may we know in our hearts that we are responsible for our security both within ourselves and our home.  Our strength comes from being vulnerable but also knowing it is our responsibility to set down firm boundaries.  Life demands us every day more and more to be in our hearts.  May our hearts be resilient and strong for all that we are called to be for ourselves and each other.  Namaste. Bless this moment.