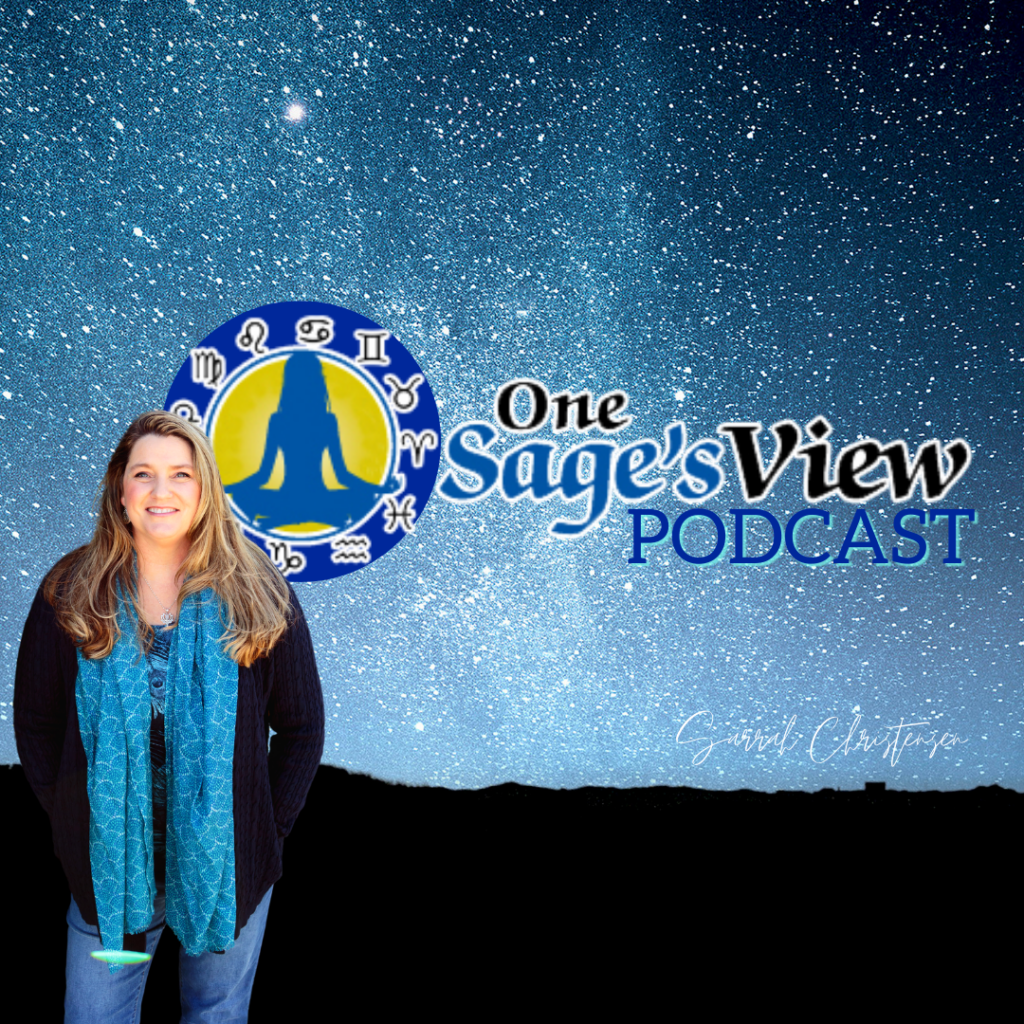 As an astrologer that intends to share knowledge and amazing insights on how to apply techniques or use astrology in your life I have created One Sage's View Podcast.  My first episode is An Astrologer's Initiation and I hope you enjoy it!
I welcome listeners to share what they may like to hear more about in astrology.  You can leave comments on my channel on YouTube where this is linked at any time.  I look forward to sharing more with you.  The next podcast will be dedicated to the planet Mercury.  We will dive in (for beginners and all levels) and explore Mercury as the planet for astrologers and astrology!  We will explore in the next episode what is important to consider for the Mercury transits in 2023 and the retrograde cycles.  I will introduce (perhaps for most on my channel) what else to consider with Mercury in both natal astrology and transits.
Enjoy this first episode, a quick story on my beginning with astrology over thirteen years ago.
Have a great month, it is February!
Namaste. Bless this Moment.
~Sarrah