New Moon on Monday, February 8, 2016 in Aquarius – Chinese New Year of the Red Monkey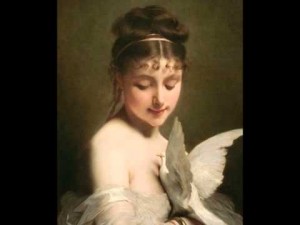 Today, February 8, 2016, at 6:38 AM PT we have a new moon in Aquarius. In this new moon we have Uranus the rebel, the revolutionary in aspect where our freedom and thinking outside the box are in the mix for this cycle. There will be a lot of energy with this combination. Spontaneous is good word for this new moon. The Sun and Moon are squaring Mars in Scorpio so the energy is volatile, a good message here is be mindful of your emotions now. The perfect time for new beginnings, concentrated in Aquarian energy in the element of fixed air. Ruled by Saturn in traditional astrology and Uranus in modern astrology it has both an energy for work but also innovation. Are you ready for a breakthrough? This combination may be support just that! Being ruled by Uranus in the modern view, it's important to note that this new moon would bring focus again to the Uranus-Pluto square, though waning at this time but still close enough to have influence. We may see new movement on revolutionary ideas breaking through at this time against old structures, older forms and ideas that have had a strong hold in our society. Any spiritual or healing work being done at this time may have an extra boost at this time. Psychic energy will also be high during this cycle. Perhaps you're ready for a new level of awakening. The Sabian Symbol for this new moon degree at 20 degrees Aquarius is "A big white dove, a message bearer." This symbol is illuminated for this cycle. The theme is abou divination, about getting messages from out of the blue. It is not from reason, but guidance from above. What does this symbol inspire within you? Get ready, as the opportunity is here.
Celebrating the Chinese New Year? This is the Year of the Fire Monkey or Red Monkey. The 9th animal in the cycle. I've read it is Yang and a bit of trickster. I do not have a deep knowledge of the Chinese zodiac tradtion, but knowing the western astrology and this new moon in Aquarius with the aspects presently in the sky, I'd say it was spot on for what this new cycle wil bring. For everyone who loves spontenaity this will be a fun ride, and for everyone else hold on to your hats it's going to be a bit of a ride!  Interested to learn more about your own transits at this time?  I have 60 or 90 minute astrology readings available for anyone who is interested see my website for details at onesagesview.com.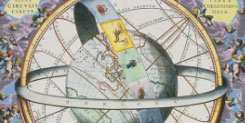 Ordering a Chart Consultation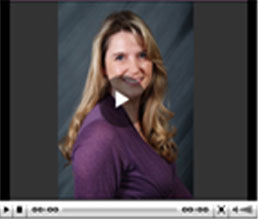 CURRENT MOON PHASE
Waxing Gibbous Moon
The moon is currently in Aquarius
The moon is 11 days old
Distance: 62 earth radii
Ecliptic latitude: -4 degrees
Ecliptic longitude: 327 degrees