New Moon in Virgo, August 30, 2019 – Good Things Come From The Seeds You Work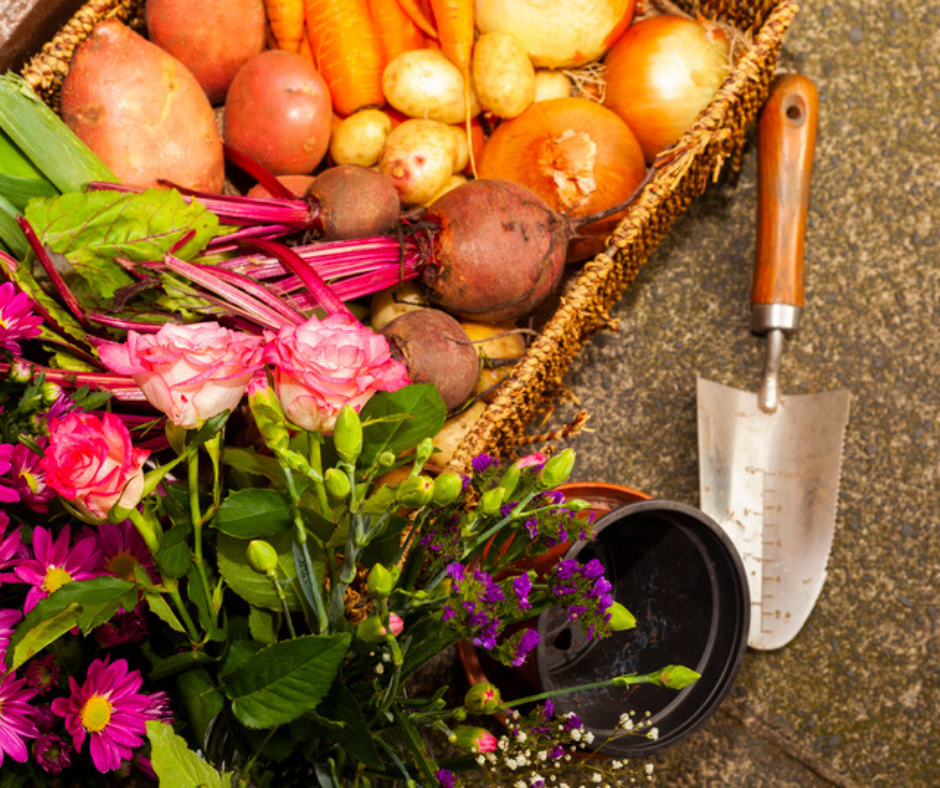 The new moon in Virgo is at 3:37 am PDT on August 30th, 2019.  This new moon has a stellium in Virgo with five planets, plus Uranus in Taurus, and Saturn, Pluto and the South Node in Capricorn.  A very high concentration of planets in earth signs.  There is fire with Jupiter in Sagittarius, squaring Neptune in Pisces.  So there is also a high concentration of planets in mutable signs.  This indicates movement and changes like a quickening!  The planet Neptune is in a trine aspect (easy flow) with the North Node of the moon in Cancer.   IF there were ever a period to get some work done, I would say it is these next two weeks.  This lunation is highlighting the details and tasks of daily life, starting a project and making breakthroughs.  Uranus in aspect to this new moon shows the potential for some surprising turn of events, maybe related to money, food distribution, and even the markets.  Virgo also lends us the fine art of organizing our stuff.  Perhaps an urge for organizing your office, desk or closets is in your future.  Is it time to purge some things you no longer use?  Many folks may find they have a sharp focus. It is a good time for taking an exam or getting certified with your skills you've been fine-tuning, so those of you who make your living in some skilled trade that you keep fine-tuned this is a good time for those certifications and licenses to be completed.
With Mercury the ruler of Virgo just entering Virgo on August 29 there is support for taking care of business, communicating and getting traction where you may have been distracted or delayed earlier this summer. Neptune in Pisces is still wide to a true opposition to most of the planets in the Virgo stellium.  So, there may arise a need to balance creative flashes with the practical tasks to deliver what you promised. The moon reaches the exact opposition to Neptune same day (August 30) bur around 8:35 pm PDT, so there may be a challenge in balancing between the two frames of the spectrum.  Neptune has more influence so the urge to escape into music or something may win over the moment.  Not good combination necessarily that night for finding your way without a map.  Neptune at 17 degrees Pisces 36 minutes is retrograde and Venus is applying to Neptune by opposition from Virgo at 11 degrees 13 minutes.  The opposition of Venus and Neptune is exact on September 4th very early morning before the sun rises.  The moon will have moved into the late degrees of Scorpio by then so it can bring emotional exchanges the night before and the day after the exact opposition.  Venus will be exactly her trine with Saturn in Capricorn on September 1st, which gives support from a place of authority. It may be a time of claiming your voice on something that matters specifically to your needs, perhaps acknowledging your worthiness to be loved and that you know your true worth in a relationship.  Whatever is surfacing there is may require a moment to pause and take a few cleansing breaths to move forward again.
This new moon in Virgo may also manifest for some as new opportunity related to skills and your craft or even getting new support for your project at work.  You'll have to really look at the fine print to know the opportunity can expand your horizons, but you must be willing to go beyond your comfort zone. With Mars in Virgo exactly one degree away from the new moon at 7 degrees Virgo 46 minutes it gives a boost for some tough critics sharing a piece of their minds too.  Be diligent and acknowledge criticism to improve but do not let anyone label or disrespect your own voice.  Perfecting ourselves is something most of us strive to do in our work and in our tasks.  Be humble too, no one is perfect, it is always about the process and doing it better as we go.  We can strive for it, but we lose the ability to be in flow when being perfect gets in the way. Mercury passes Mars in transit on September 3rd and moves to conjunct the Sun at 6:22 PM PDT. The moon will oppose Uranus in Taurus from the depth of Scorpio on September 3rd as well at 3:17 AM PDT, so the morning commute on the east coast of the United States could have a bit of chaos mixed in to start the day.  Uranus is the wild card, but a Scorpio moon is also something to keep in mind before you engage in some type of conflict.  Remember, September 3rd is when the United States people are returning to work after the Labor Day weekend with Monday off.
The full moon will be September 13th  around 9:33 pm PDT, but earlier in the day will be lively with the Moon in Pisces conjunct Neptune and applying both opposite Mars in Virgo all at 17 degrees with the Sun at 20 degrees and Jupiter at 16 degrees of Sagittarius just make it all even more exaggerated. Venus and Mercury will be at the 29th of Virgo and skipping off into the sign of Libra by September 14th.  Oppositions may require letting go of something either consciously or unconsciously.  Mutable signs are the in-between periods of the seasons we experience. The energy flows quickly and change is common, you may want to move furniture just to scratch that itch of switching things up in your immediate environment.  Virgo is feminine and mutable, the part of us that finds the grace of life in being helpful to others serving all that we deem good in our every day lives.  Be willing to show up for others in a way that shares the beautiful subtle love of life in motion and you will look twice at the divine light of Creator looking back at you.  Namaste. Bless this moment.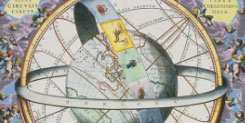 Ordering a Chart Consultation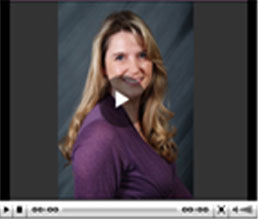 CURRENT MOON PHASE
First Quarter Moon
The moon is currently in Capricorn
The moon is 7 days old
Distance: 59 earth radii
Ecliptic latitude: 0 degrees
Ecliptic longitude: 276 degrees