New Moon in Taurus Today, A Time To Enjoy Life's Sweet Nectar From Steady Work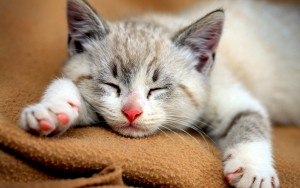 Today, May 6, 2016 at 12:29 PM PT we have a New Moon in the sign of Taurus at 16 degrees 41 minutes. This New Moon brings us a focus into the earthy delights of life with Venus also still in Taurus it is sweetened with her presence. At the time of the New Moon it will trine Jupiter in Virgo (mutable earth) and Pluto in Capricorn (cardinal earth). So there is an expansive and tranformative quality to this New Moon. We still have several planets in retrograde, Mercury Rx in Taurus, Mars Rx in Sagittarius, Jupiter Rx in Virgo, Saturn Rx in Sagittarius and Pluto Rx in Capricorn. Jupiter will station to move direct on May 9th during this lunar cycle and we'll be moving forward again expanding ourselves outward in the themes connected to where Virgo is in our personal zodiac. Perhaps you'll be spending more time on projects that ultimately serve others or they will be launching after much hard work on the details. Mercury goes direct on May 22nd just a couple days after the full moon of this cycle and there will be a lot of earthy energy moving forward after some noticable delay! I know a few friends who have had a mechanical or computer/technology related crisis in this Mercury retrograde. I'm sure a lot of us are looking forward to moving beyond this, but we have to correct the problems when they come before we can move forward again. It's been interesting to see the dynamic changes in the larger picture too, the political news shows a lot of change during this retrograde, what will happen when Mercury and Jupiter go direct on this theme? It is interesting, because I think it is making history, even if it is a little frightening to think of the outcomes of how it is playing out on the USA political stage. June will be very interesting indeed as we see what happens in California.
Enjoy this month while the sun is in Taurus and we have this surge coming as Jupiter and then Mercury station direct during this lunar month. Gardening, cooking and working on the details of something that you will be launching soon all are aligned within this Taurus energy. Include time with friends to enjoy the sweetness of life wherever possible. Smelling the roses, nibbling a chocolate square, napping with your cat or dog are good things for the soul too. The sun will leave Taurus as it moves into Gemini on May 20th, when life will move from lounging Taurus to speedy Gemini.
Want to get insight into your current transits or bigger themes in your life right now? My 40% off readings is still good until May 31st. You must book the reading by May 31st to get the discount. It's the best time to book your reading within the next few months. Be blessed with the richness that surrounds us and beckons us to savor.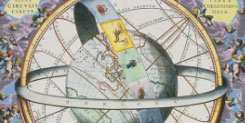 Ordering a Chart Consultation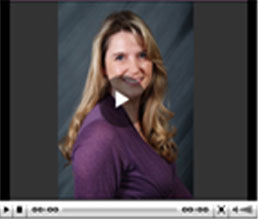 CURRENT MOON PHASE
First Quarter Moon
The moon is currently in Capricorn
The moon is 8 days old
Distance: 60 earth radii
Ecliptic latitude: -1 degrees
Ecliptic longitude: 289 degrees