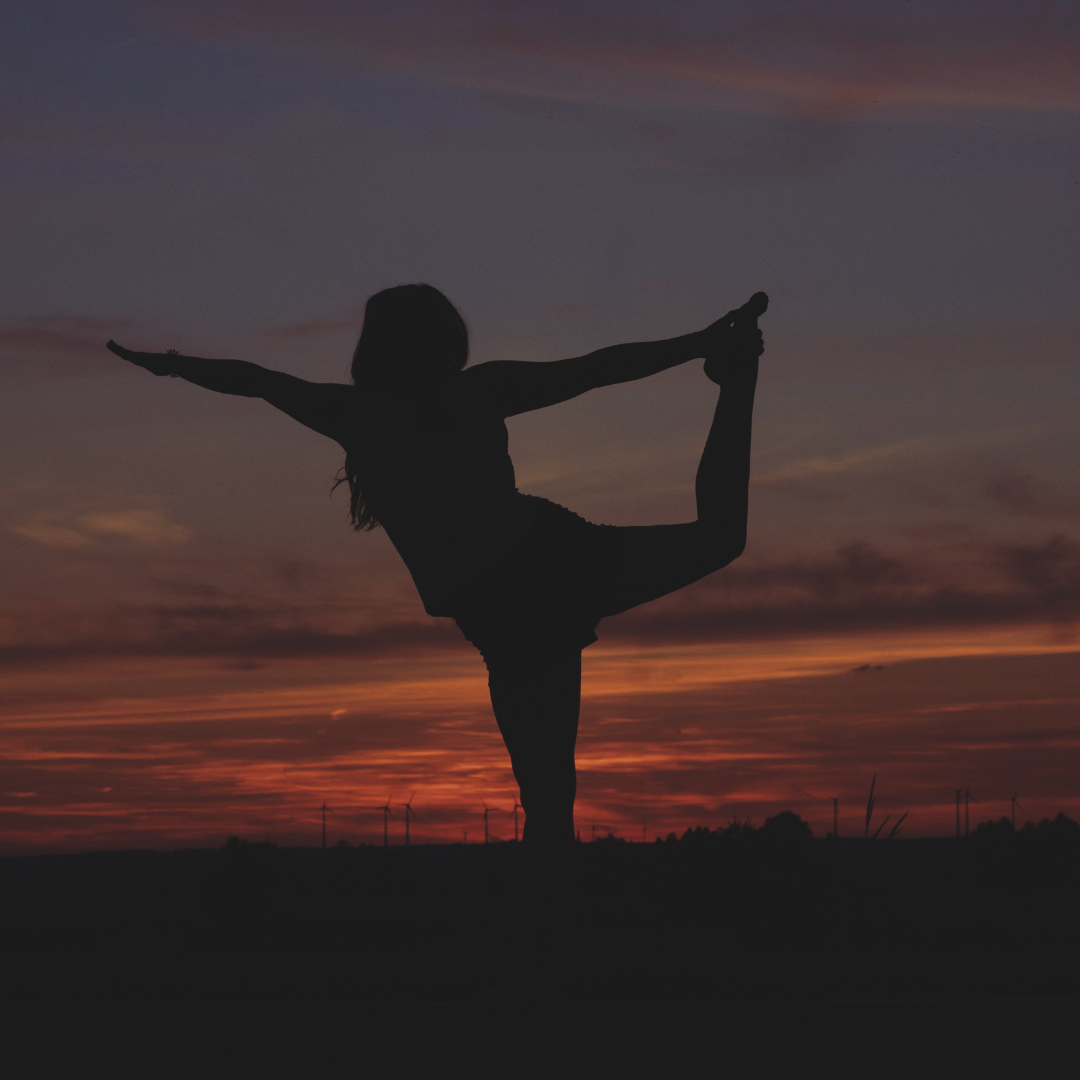 Scorpio New Moon today at 2:15 pm PDT, this lunar cycle is bound to take some unexpected turns! Uranus in Taurus is opposite this new moon. Uranus in fixed Taurus opposing a very strong Scorpio New Moon with Mars in Scorpio it is to be expected we will have surprising twists of fate, and most likely the endings for some and the beginnings for others.
For those in the Tri-cities area, this new moon in Scorpio is also square to the rising sign of the moment, Aquarius. If you have early and mid degrees of prominent planets and angels in fixed signs this will be experienced profoundly. Mars at 3 degrees Scorpio is applying to the square with Saturn at 7 degrees Aquarius, but then will also oppose Uranus during this lunar month.
Here are some key dates for planetary transits this next couple of weeks:
Sun/Moon opposite Uranus – November 4-5
Mercury ingress Scorpio – November 5th at 3:35 pm PDT
Mercury conjunct Mars – November 10th at 4:46 am PST
Mercury square Saturn exact – November 10th at 8:58 am PST
Mars square Saturn exact – November 10th at 3:08 pm PST
Sun in Scorpio trine Neptune in Pisces – November 12th at 8:20 am PST
Mercury opposite Uranus in Taurus – November 13th at 7:47 am PST
Sun square Jupiter in Aquarius – November 15th at 11:51 am PST
Mars opposite Uranus exact – November 17th at 8:54 am PST
Mercury in Scorpio trine Neptune in Pisces – Nov 18th at 7:23 am PST
Partial Lunar Eclipse – November 19th at 12:57 am PST
(Full Moon Taurus at 27 degrees 14 minutes)
Mercury square Jupiter in Aquarius – November 20th at 3:28 pm PST
Sun enters Sagittarius – November 21st at 6:34 pm PST
Mercury enters Sagittarius – November 24th at 7:37 am PST
Mars in Scorpio trine Neptune in Pisces – November 29th at 6:03 am PST
Neptune stations direct – December 1st at 5:22 am PST
New Moon TOTAL Solar Eclipse – December 3rd at 11:43 pm PST
New Moon Total Solar Eclipse at 12 degrees 22 minutes – Sagittarius
Mars square Jupiter – December 7th at 9:56 pm PST
Mars enters Sagittarius – December 13th
Venus stations retrograde – December 19th in Capricorn (at 26 degrees)
Saturn in Aquarius squares Uranus in Taurus (the final square) on December 24th at 11 degrees 05 minutes of these fixed signs
Jupiter enters Pisces again on – December 28th
As you can see in the coming planetary transits a lot of energy that is challenging in fixed signs, especially with Mars, Saturn, and Uranus. There are a few times we can feel in flow with planets in Scorpio applying and separating as they go in trine to Neptune in Pisces, which stations direct on December 1st highlighting the water element in the week prior and after that date.
The lunar nodes are nearing their shift from mutable Sagittarius and Gemini to fixed Scorpio and Taurus. This occurs for the mean node on December 22nd at 7:16 pm PST. For the lunar true node, the shift is January 18th, 2022 around 10:50 am PST.
Venus in Capricorn has an extended journey, with her stationing retrograde on December 19th. Her retrograde will take Venus from 26 Capricorn and will station at 11 degrees 05 minutes of Capricorn on January 28th, 2022, at 12:47 am PST. This Venus retrograde has deep transformation embedded in it as it starts the journey with a conjunction with Pluto.
The lunar cycle, Mars dominates the themes, as it has an edge in Scorpio. Take time to consider your mental health, that of your friends and family, this will be a challenging month, but it can be one where an immense amount of work is done too. Mars is the planet of action and in Scorpio, it has steely attention to what it wants to do. Bless this moment. Namaste.