Mini-Readings Special Now through December 15th!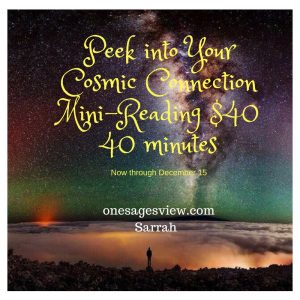 Some of you have been asking me about mini readings I do at the Healing Spirit Expo. So here you are! 

Mini-Readings now through December 15th $40 / 45 min. Do you have a specific area you want to get clarity on? Or perhaps see opportunities for breakthroughs ahead?
You may reach me on Facebook or at sarrah@onesagesview.com, or text 425.241.2979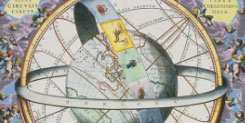 Ordering a Chart Consultation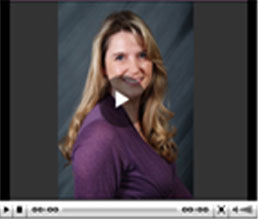 CURRENT MOON PHASE
Waxing Gibbous Moon
The moon is currently in Aquarius
The moon is 10 days old
Distance: 61 earth radii
Ecliptic latitude: -3 degrees
Ecliptic longitude: 315 degrees