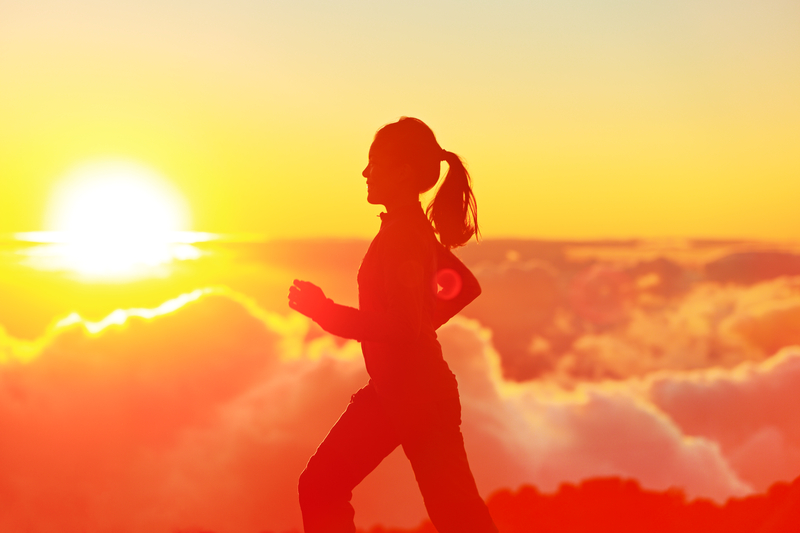 Where will this Leo new moon take you this cycle?  Tuesday, August 18, 2020, at 7:42 pm PDT we begin a new month within the fixed fire of Leo.  In the new moon chart, there is a fire trine between the Sun, Moon, Mercury in Leo, with Mars in Aries and the lunar south node in Sagittarius.  Trying to move on passions can meet up with one hard wall of authority that says "Not today!"
So what to do with all that fire energy that needs a passion project to express?  CREATIVELY with a flair for your Midas touch on the details!
Mars is applying to a square with Saturn in Capricorn which symbolically is like the brick wall that stops you directing towards your goal via the direct route, but your path does not have to be direct.  As hard as it sounds, Mars may have to listen to their friends that have been there before and offer some counsel on new and unbeaten paths to get where they need to go.  So, there is a bit of trying a few ideas, float them, see what happens, and then update your intention to flow where there is an opening waiting in the void for you to fill.
Mercury conjunct this Leo new moon not only is it a time of high expression, but travels, recreation, or sports and athletes have the potential to be visible, but not without big issues they may face from authority.  If sports play this month, there can be further restrictions placed on how they may continue their seasons.  The cosmic timeline is still riddled with obstacles to surmount as Saturn, Pluto, and Jupiter in Capricorn although in retrograde are still a challenge for Mars in Aries.  Mercury is the ruler of the North Node at 27 degrees Gemini, with Mercury at 28 degrees Leo, puts the ruler at a sextile to the North Node, however, both are in an inconjunct (150 degrees) of Saturn at 26 degrees 38 minutes, placing Saturn (close enough to Pluto to pull them together) at the apex, creating a powerful dynamic for power and leadership.  The yod configuration with the North Node (Gemini), Mercury (Leo), and Saturn (Capricorn) will be significant for leaders of industry, local communities (Gemini) and the demanding restrictions (Capricorn) leadership of any sort will have to navigate. South Node in Sagittarius with Jupiter in fall still in Capricorn is where things that are symbolized by Jupiter (Sagittarius especially) are still navigating a current of losses and what to do with the fall-out of what seemed like it was a short cycle and is becoming a long cycle. Many will realize that they cannot sustain their continuing losses, and the south node is the releasing.
Venus in Cancer a minute of arc from 11 degrees is moving to oppose Jupiter, Pluto and Saturn in Capricorn.  This is another symbol of how the money matters will come under great pressure during this lunar month.  It will not be easy to manage the volatility.  Uranus (retrograde as of August 15th) in Taurus at 10 degrees 41 minutes in the new moon chart is in a sign ruled by Venus, so the volatility is connected to Venus.  Though these two planets are sextile consider the symbolism of the unexpected and sudden shifts within the aspect.  The sextile is about planets in communication with one another as they can "see" each other, with Venus and Uranus there is a deeper story to consider because Venus will transit the opposition to Saturn and Pluto.  Jupiter in this sign and position is not as helpful as otherwise would be.  There can be some unexpected gifts, but it does not meet the expectation.
Neptune in Pisces at 20 degrees 10 minutes is also retrograde.  Venus will move into a trine with Neptune by August 28th, and that would be when a flow of unexpected emotional and much-needed support manifests in this cycle.
The sun will enter Virgo on August 22nd, and a full moon in Pisces on September 2nd at 10 degrees 12 minutes.  Mercury, the ruler of Virgo will then gain more importance in this part of this lunar cycle.  Mercury will enter Virgo, the sign of its exaltation, on August 20th.  As millions prepare to return to school in various forms, there will be significant attention to detail as we begin a new academic year.  While in Virgo, Mercury is in an earth sign, which will be in a trine by the sign to the heavy planets in Capricorn.  It may be groundbreaking what is realized at this time, but not without some false starts and disruptions from Mars (Aries).   Before the next new moon which is September 17th are a few significant planetary moves to be aware of and take note.  Mercury will enter Libra on September 5th, Venus enters Leo on September 7th, Mars stations retrograde at 28 degrees 8 minutes on September 9th and Jupiter will station direct in Capricorn on September 13th at 17 degrees of Capricorn.  September is a busy month of archetypes to be enhanced with two stationing planets and two changing signs.  I will write more about the Mars retrograde cycle this coming week to dive into the details that will help navigate the longer cycle of Mars in Aries the second half of this year.  Mars will push many burning issues to the front of the line as it squares off with Saturn and Pluto, especially when the planet is stationing and its movement (from our perspective) is slowed down.  It will be good to pay attention to burn out and where you can get snagged into heat conflicted when you really do not want to.
Take advantage of Mercury in Virgo between August 20th and September 5th for brainstorming ideas, fine-tuning contracts, strategic plans to implement, and the last edit of that book or article you've been writing.  Align yourself with the cosmic rhythm will help you navigate life.  Consider Wednesdays for realizing Mercury tasks, communications and transactions, and specific studies. You can use the planetary hours to enhance the work you do as well, beginning with a Mercury hour on the day Mercury's day of the week.  Here is a link to figure the planetary hour of a day wherever you live.
https://www.astrology.com.tr/planetary-hours.asp
May this lunar month fill your heart with hope, give you new insights to direct your life in an unprecedented time in our history.  This new moon in Leo is full of energy that says, "Blaze a new route, follow your heart!" But always remember you are part of a bigger story in life, our lives are entwined together by laws of nature. Our lives are uniquely beautiful, but we always, always, always are operating whether we are conscious of it or not by a universal symphony of archetypal energy.  It is my intent to shed some light on where that flows in a lunar month with this newsletter (blog).  Until the full moon, and coming Mars posts I will do may your time be blessed.  Bless this moment. Namaste.