Jupiter stations direct today in Leo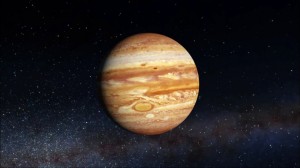 Jupiter is completing it's four month retrograde phase April 8-9 as it stations direct today.  Retrograde Jupiter gives us an opportunity to reflect, view our inner world.  A time for renewing our faith in our unique visions of ourselves and what we believe in.  A reflective time to envision ourselves anew, finding clarity for where we desire to expand ourselves into life.  The energy focused within during retrograde allows us time for what I call "imagination play" for how we may express our joy and abundance. How have you been reviewing your belief systems?  What's new for you and now surfacing to share with the world about your redefined life philosophy, your beliefs?  Perhaps you've really made a huge turn in these themes!
Traveling great distances?  Perhaps those ideas you began last December will find a way to unfold in your journey in the coming months as Jupiter moves forward in Leo.  Did the plans you made need some work or fine tuning to get your itinerary in order?  This indeed was the case for me as final details were completed for a trip to Italy this June.   Making bold moves to be true to ourselves will influence our connection with others in our community.  It's an active week in the heavens above, and as above so below, with the Sun transiting Aries with Uranus in Aries (conjunct in the transit April 6), which still holds square to Pluto, it's been a "live-wire" kind of week!
Learn more about your birth chart combined with a transit chart reading to know how your journey is "tuned in" presently and the coming months. All astrology readings are 40% off through May 20th at  onesagesview.com.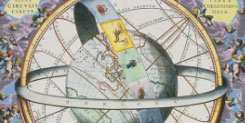 Ordering a Chart Consultation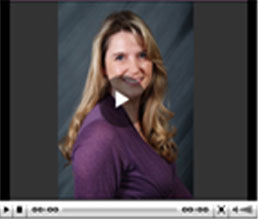 CURRENT MOON PHASE
First Quarter Moon
The moon is currently in Capricorn
The moon is 8 days old
Distance: 60 earth radii
Ecliptic latitude: -1 degrees
Ecliptic longitude: 289 degrees