Jupiter enters Libra – September 9, 2016 at 4:18 AM PDT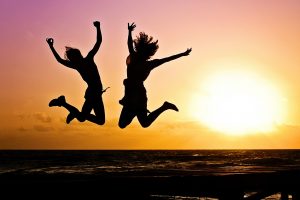 Early tomorrow morning at 4:18 AM PDT Jupiter will ingress into Libra. We will all feel this shift and it will be highlighted in our spheres of relationships of all kinds, in the law and legal processes (watch the news) (Libra as a symbol for social justice and fairness). Jupiter's time in Virgo has been a lot of attention on the details, so this will feel like a significant shift for us all, especially those wtih Libra on their angles, sun and moon. It's a time for significant endings and beginnings as Libra is a cardinal sign and we experience cardinal energy with experiences that come into form quickly or move out of form just as quickly. Where's Libra in your chart? In your first house (Libra rising sign) be mindful of weight gain over the next year, Jupiter loves to indulgence! Libra in your 4th house? Family relationship will be in the spotlight during this time. Libra in your 10th house? Your career and public life will be influenced and expanding through relationships, also could be the indication of a committed relationship! Don't know where you have Libra in your natal chart? It's easy to find out at astro.com, enter your birthday, time and place and you can will find it! The first house is at 9 o'clock position and counting houses (partitions) counter clockwise until you reach the sign of the scales it looks like a camel hump with a line underneath.
If you want a mini-reading on Jupiter for you this coming year where Libra themes will be expanded this year for you, contact me at sarrah@onesagesview.com or message me here on FB. Jump for joy it's a new cycle for Jupiter!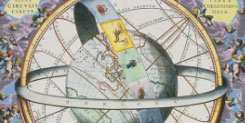 Ordering a Chart Consultation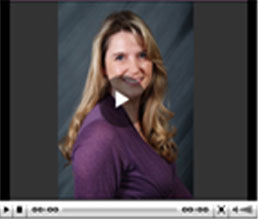 CURRENT MOON PHASE
Waxing Gibbous Moon
The moon is currently in Aquarius
The moon is 10 days old
Distance: 61 earth radii
Ecliptic latitude: -3 degrees
Ecliptic longitude: 315 degrees