Full Moon in Taurus – November 12, 2019: Simple Human Needs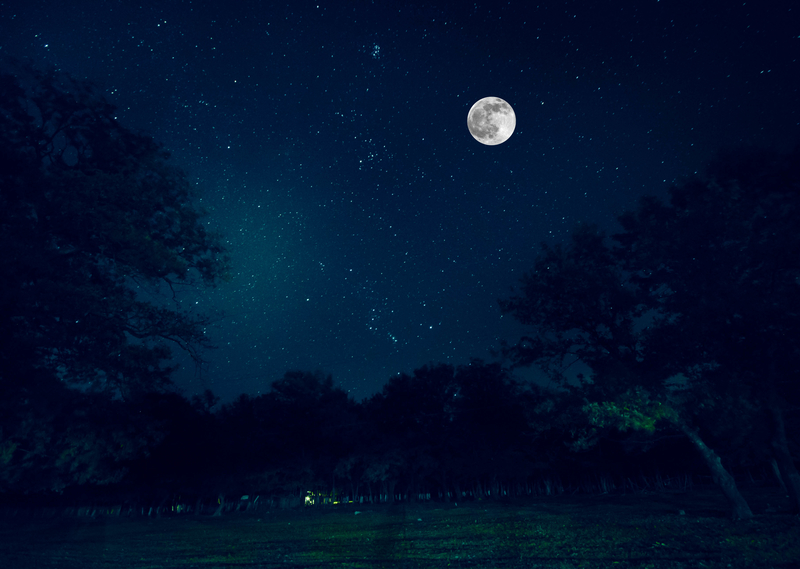 It is a full moon in Taurus this Tuesday, November 12, 2019, at 5:33 am PST.  The sun at 19 degrees 51 minutes of Scorpio and the Moon in Taurus opposite this full moon brings us illumination of how simplicity offers us something enduring that enriches our lives.  Mercury in retrograde in the sign of Scorpio reminds us we may find ourselves clinging to ideas or thought patterns that we repeat and hold onto for what they remind us of deep in our souls. This full moon has the sun and Mercury in a sextile aspect with the cold focus of Saturn and Pluto in Capricorn.  Things that have been buried are being revealed and the time has come to have it visible and in our conscious awareness.  How often in the past few days has something come up from the past that you thought had been dealt with only to have you having to manage some detail on the old matter once again.  Something that had laid hidden for several months only to be brought to light now.  This is Mercury in Scorpio bringing it forward with this full moon in Taurus.  It is important to know that Mars will move into Scorpio on November 18, 2019, around 11:43 pm PST and it will help manage resources and dealing with challenging negotiations or conversations.  Mars will then move out of aspect by sign with Pluto and Saturn.  It is only part of the story; the rest will continue to surface through the end of the month.
Mars in Libra is still focused on social justice and fairness, but the scales have been tipped out of balance and it will take effort to bring balance again.  Mars is separating from the square with Pluto, but still within orb to experience the challenging energy square between Cardinal negotiating Libra and status-driven authority of Capricorn.  Mars is receiving a favorable boost with a sextile to Jupiter in Sagittarius, which is strong support as Jupiter is in its own sign. The law is a supporting influence as well as our faith in ourselves to make a difference with continued efforts. Venus is transiting in freedom loving Sagittarius at this full moon at 13 degrees.  Venus is applying to a square with Neptune in Pisces, so it is easy to be captured in a beautiful illusion.  Instead use the combination for music that sweeps you into a creative space that flows into something from your dip into fantastic imagination. Experience with music at this full moon may touch your soul and lift your spirits.  You may find putting together a new Playlist a delightful way to spend your Tuesday evening.  Love may take you on adventures you did not realize were open for you.  Being and feeling free to share your love is one of the simplest ways to be human.  A Taurus full moon reminds us all to slow down, savor life and what we value most with our attention and appreciation.  Humans need love, protection and sharing with others to be fulfilled.  It is simple to ask another to share a meal, to talk over tea or play a card game.  Time together enhances our lives, be sure to be purposeful this full moon gather your friends together or your beloved and embrace them with your smile and attention.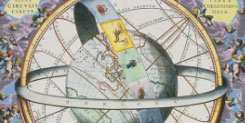 Ordering a Chart Consultation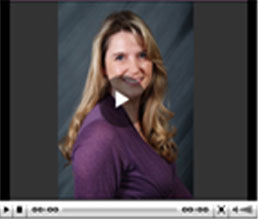 CURRENT MOON PHASE
Waxing Crescent Moon
The moon is currently in Sagittarius
The moon is 5 days old
Distance: 58 earth radii
Ecliptic latitude: 1 degrees
Ecliptic longitude: 248 degrees