Full Moon in Scorpio: May 7, 2020 – Staring at Our Mortality with Raw Honesty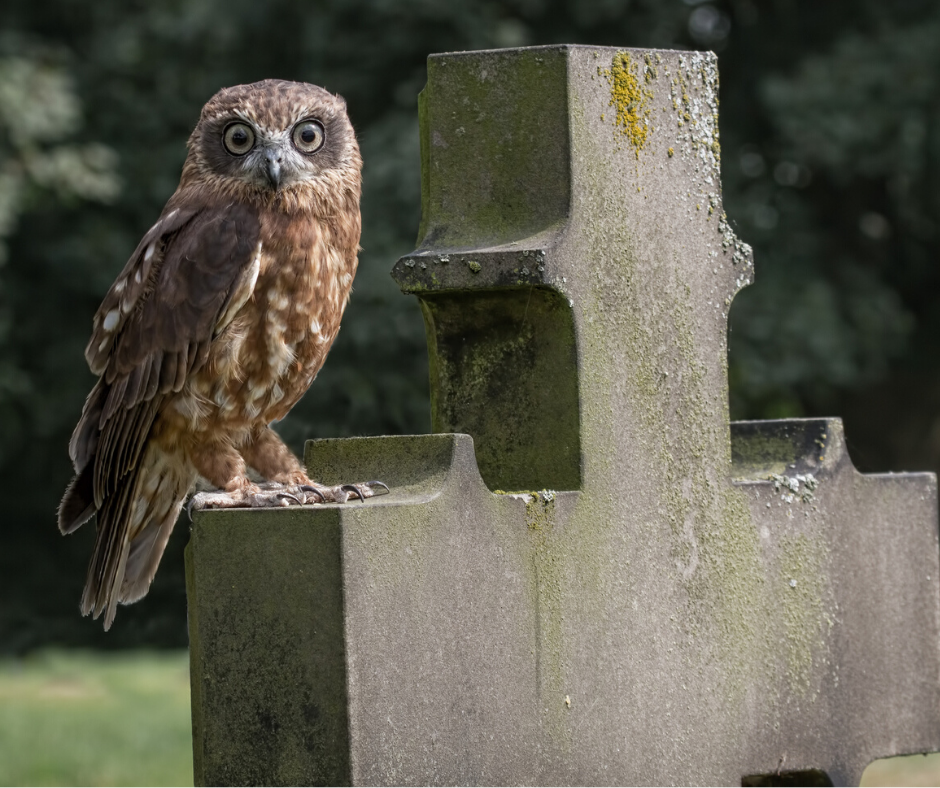 Early this morning before dawn, May 7, 2020, the moon reached the full phase in Scorpio at 17 degrees 20 minutes at 3:45 am PDT.  With the moon full in Scorpio there is an intensity and it draws into the undercurrent of raw emotions. The moon entered Scorpio on Wednesday just past midnight and the feeling of raw intensity and an edgy frustration has been building over the past 36 hours. I waited to write my full moon blog post as I wanted to sit with the full moon at the full phase to write my thoughts.  There is always something to be seen when the moon is in full phase.  I am pondering all the variables that are present and have been building since the new moon in Taurus back on April 22nd at 3 degrees and 24 minutes.
The first thing I am immediately aware of is the frustration and anger that is mounting and now often expressed for all the ways that COVID-19 has disrupted our lives.  From quarantine, lockdown, work from home, school at home (sort of), lack of supplies and resources, the volatility of available resources, higher education disruption, businesses closed and scrambling to figure out resources or make sales online and the fading out of long-distance travel for the seekers and those with wanderlust.  The first date of potential opening after containment has long since past (April 24), adjustments have been made to continue efforts to contain the spread, and some will fight the containment with everything they have to do so.  Since the new moon of April 24, we have seen in the United States of America the increase of infected and death still rising.  There are slight hopes emerging from Italy and China with downward volumes, yet with fears of another wave still linger and containment continues but with some opening happening in their communities with strong regulations too.  Scorpio moon is intense, the feeling nature with Mars as its ruler.  Mars energy in water may boil over because it has no place to go. Exercise helps, but right now many people have such a changed routine that the emotions can boil over because of the feeling of powerlessness within the context of the bigger situation they cannot control.  Most people will be working on their communications, especially with Venus in Gemini and presently starting to slow down, as next week she stations retrograde at 21 degrees 50 minutes 11:45 am PDT. Venus is part of the medicine right now as she is with the North Node in Gemini widely, but because she is in mutual reception at this Full Moon with Mercury, the ruler of the sign of Gemini.  Venus is able to translate our deep needs for bonds and love.  Having conversations with friends, family, and colleagues helps us with enriching our lives and giving us meaning.  Our values are still very much in the zone for our review.  Scorpio full moon is entangled and is reminded of what it desires most, and maybe right now that people cannot realize that desire and must take that desire and measure when it can be fulfilled in an unknown reality right now on many facets of life.  The Scorpio full moon intensifies the survival instinct for living one's life too.  How do you see this in yourself right now?  What pushes up in your consciousness for what you want to express and the channel, the path is blocked momentarily?  How do you resolve the immediate tension?  Or do you need to resolve that tension?  Many masters, those who understand deeply the connection to actions and desire and attachment would acknowledge holding that tension, you may find yourself tiring of that tension so you may then set it aside until it comes again. Perhaps the desire will fade and something else comes in your desires.  Over the last 14 days or so I can name a few desires that really would like, but I cannot realize them yet.  One, I wasn't able to travel to the coast of Oregon with my husband for our spring vacation.  We just rebooked it for next year, but I was really looking forward to walking on the beach and hearing the waves and just getting away from the house.  I have worked from home since 2014, so that did not change for me when we all entered into quarantine. What did change is my entire family there with me all day too and my daughter needing my attention for school work and being her rock when her inner world gets frustrated.  I have added storytime for an hour or so and additional meals and snacking planned so my family feels safe.  I acknowledge I am blessed as both my husband and I are both working. My day job as a technical recruiter has actually increased in the past month for my work load increased with new projects and consultants needed our firm has in their recent wins.  My writing for astrology has moved some to the backburner and I am pacing myself not to burn out during the additional work required of me at this time. That is just the reality from my lens at the moment.  I like to share that because I know so many that are balancing additional work either family-focused or other that adds to the need for taking care of ourselves, which can be challenging, not to mention the utter challenge of healthcare professionals and grocery or retailers still open that meet up with the demanding, fear-riddled public they greet daily.  My prayers are with each and everyone who gets up and does the work if anyone is building good karma it is these ladies and gentlemen.  Venus is Gemini does bring support, so that is a positive right now, challenging though is the square that is there with Neptune from Pisces.  It can decrease the effectiveness of Venus in the intent of supporting conversations, while Mercury is in Taurus we have some help because there is a translator with Mercury in Venus' sign of Taurus.  When Mercury reaches Gemini on May 11th two days prior to Venus stationing retrograde, anticipate another shift.  At first, there will be clarity as Mercury in its own sign is helpful until it gets into the range of squaring with Neptune in Pisces.  Great for art projects and music, less pragmatic for clarity, though Mercury in Gemini is fast, it is easy to consider the probable trickster at play when Mercury is square Neptune in Pisces. The miscommunication, the edits required to make your copy just so, and then it still can show up with errors!  Time for patience and being nimble too.
If you noticed an uptick in communications and frustration with propaganda and misinformation that would be right in line with the recent change of the lunar nodes from Cancer-Capricorn to Gemini-Sagittarius.  North Node is now moving through the sign of Gemini at 29 degrees 46 minutes, the true node.  The mean node shifts in later on June 5th. We have an upcoming Lunar Eclipse at 15 degrees Sagittarius 34 minutes on the same day. This will be very significant with Venus, Mercury, and Neptune are all in mutable signs and will experience with this eclipse more profoundly. Jupiter as well and all things Jupiter ruled from Sagittarius will indeed have a ticket to letting go of things as they have been in prior cycles. You may look at this cycle as releasing old paradigms that are shifting right now, consider the new ideas that are being birthed and what that landscape looks like for you in your environment and your community, that is where you will feel connected.
Here are the dates of the planetary retrogrades to keep handy and write in your calendar.  May has several planets kicking off their retrogrades and round two for Mercury this year:
Mercury will station retrograde June 17, 2020, in Cancer ( 14 degrees 56 minutes) at 9:59 pm PDT, until July 12th when it stations direct at 1:26 am PDT.
Venus will station retrograde May 12, 2020, in Gemini (21 degrees 50 minutes) at 11:45 pm PDT, until June 24, 2020, when it stations direct at 11: 48 pm (5 degrees Gemini). This Venus retrograde begins a new phase for Venus star point (see Arielle Guttman's website, https://sophiavenus.com/ )
Jupiter will station retrograde May 14, 2020, in Capricorn (27 degrees) at 7:32 am PDT, until September 12, 2020, when it stations direct at 5:41 pm PDT.
Saturn will station retrograde on May 10, 2020, in Aquarius (1 degree 57 minutes) at 9:09 pm PDT, it returns to the sign of Capricorn on July 1.  Saturn stations direct on September 28, 2020, at 10:11 pm at (25 degrees).
Neptune will station retrograde next month on June 22, 2020, in Pisces at 9:31 pm PDT in Pisces. Neptune stations direct on November 28, 2020, at 4:36 pm PDT.
Pluto stationed retrograde April 25, 2020, in Capricorn at 11:54 am PDT (24 degrees 59 minutes) and will station direct on October 4, 2020, at 6:32 am PDT.
Uranus will station retrograde August 15, 2020, at 7:25 am PDT in Taurus. Uranus will station direct on January 14, 2021, at 12:36 am PDT.
Mars will station retrograde in his own sign Aries on September 9, 2020, at 3:22 pm PDT, and station direct on November 13, 2020, 4:36 pm PDT.
Mercury's last retrograde this year is on October 13, 2020, at 6:05 pm PDT in the sign of Libra, and will station direct again on November 3, 2020, at 9:50 am.
So we press on, doing what we can to make our lives work. If we are open to spirit the messages can be uplifting and rewarding when they show us in some synchronicity we are connected and absolutely part of something bigger than our small Mercury minds can imagine. Life is precious, it is fragile, yet enduring. Scorpio is the blessing of part of a larger cycle.  We all need Scorpio it helps us regenerate who we are, our desire natures, our ability to thrive.  Everyone has a psyche and what you nurture and feed yourself both of the earth for nutrition, but also of the mind is important for your vitality and spark with life.  Scorpio knows deeply the connection to life within the axis of Taurus.  Scorpio moon may awaken your sexuality if you have wondered where it has been the last month.  The cycles of nature teach us so much about our relationship with life and perhaps the most powerful of those lessons is your mortality staring you in your face daily, cannot be any more Scorpio than that.  Scorpio asks you to release when it is time to release something, do you have anything to release right now?  Are you finding it rather challenging to do it given everything else?  Make an offering, light a candle, meditate, share words of gratitude for what is valid and true for you.  Scorpio loves the deepest honesty to its very core.  Love yourself every day with the deepest of soulfulness.  When you do, the universe takes notice. I end on a softer note, who has the urge to bake something today?  That is the Sun in Taurus lighting up the full moon in Scorpio.  Celebrate life, love those close to you, and bake some bread together. Namaste. Bless this moment.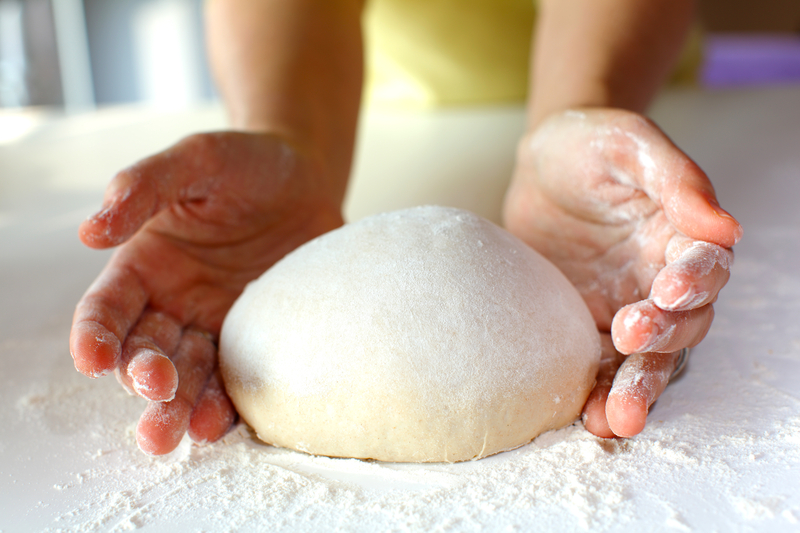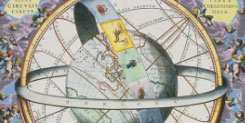 Ordering a Chart Consultation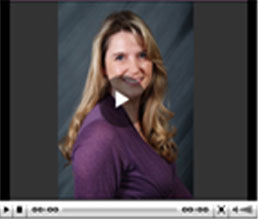 CURRENT MOON PHASE
First Quarter Moon
The moon is currently in Capricorn
The moon is 8 days old
Distance: 60 earth radii
Ecliptic latitude: -1 degrees
Ecliptic longitude: 289 degrees