Full Moon in Gemini today, December 13th, 2016 – Information overload and shedding that which doesn't hold truth.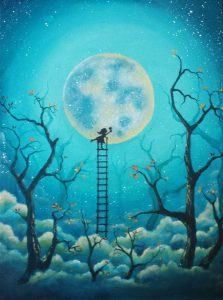 Today at 4:05 pm Pacific Time the moon is full in Gemini at 22 degrees and 26 minutes. In Gemini the full moon brings us into the mind,
feeling like you're juggling several things now? Gemini energy likes to communicate and check out a variety of things without committing to
one necessarily. It's mutable and desire a variety of experience. So give yourself permission to check things out, ask questions, turn
the dial and gather information. It's definitely a "buzz" kind of feel. Information overload is quite possible with this mix. Chiron is square this full moon in Gemini as well from Pisces reminding us of our wounds related to belief systems and our connection with the divine. Be mindful of what surfaces for your insight related to this theme. As the moon wanes toward the next new moon, we have a lot of  activity around our politics here in the United states and many wonder about the coming electoral college vote on December 19th.
We have Mercury going retrograde on December 19th as well at 5:55 AM ET (2:55 AM PT), just looking at that time for the East Coast makes me think
of "buckle your seat belts" it's going to be a bumpy ride! Mercury stations retrograde at 15 degrees 08 minutes of Capricorn within two
degrees of transiting Pluto (power and power structures (Capricorn). In this Mercury retrograde, we will see some significant events
because when a planet is in a cardinal sign it is about manifestation. There will be turn-around stories and related to Capricorn type
structures and people. It will probably be eye-opening and jaw-dropping and we may be wondering about things in the themes of law, higher
education and even our foreign relations. This is quite important with Jupiter also transiting in Libra (law and social justice, harmony
and relationships). Mercury will cazimi the Sun on December 28th in Sagittarius (beliefs, religion, law, higher education, natural law,
foreign lands). What  new insight will we have after Mercury comes out from the sun's beams in January?  Dedicate time to mindfulness and your inner world to find your truth, your unique path to the divine within your center.  Namaste.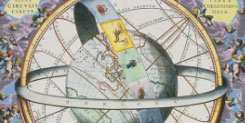 Ordering a Chart Consultation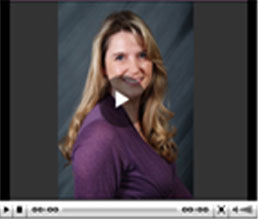 CURRENT MOON PHASE
Waxing Crescent Moon
The moon is currently in Sagittarius
The moon is 5 days old
Distance: 58 earth radii
Ecliptic latitude: 1 degrees
Ecliptic longitude: 248 degrees