Full Moon at Anaretic degree Sagittarius and Summer Soltice June 20, 2016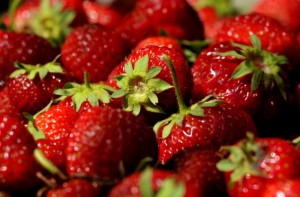 Tomorrow at 4:02 AM is the full moon in Sagittarius at the 29th degree 33 minutes, known as a critical or Anaretic degree (learn more about 29 degrees of signs here https://cafeastrology.com/criticaldegrees.html).  The critical degree is changing quickly so brings a strong vacillating and in Sagittarius it can be around freedom, religious freedoms, boundaries, foreigners and foreign lands, long journeys, be ready to things to have changeable dynamics with this full moon!  Put that with this full moon happening on the Summer Soltice and we have a season opener of huge energy flux!  As the sun moves from dynamo speed changing Gemini 29 degree 33 minutes and moving into Cancer mid day at 3:34 PM Pacific Time it is one very unique and strong moment for us all.  What is around the bend?  Great changes!!
Venus moved into Cancer this past week on Friday bringing in a more nuturing loving wave I would say most of us were ready to dip ourselves in after such an intense week after the events that played out in Orlando and other locations last weekend.  It's a time of many dynamic changes until the next New Moon on July 3rd 4:01 AM at 12 degrees Cancer 54 minutes.  What is coming into fullness for you at this time?  It's a special time where as the Sun rises in the east you'll be able see the Moon in the west in full!  It is a time of truth revealing.
What in your life is coming clear now?  Are you traveling on long distance journeys now?  It's a time for breakthroughs or breakdowns with Mercury in Gemini (moving fast in a sign Mercury rules) as he T-Squares Saturn in Sagittarius and Neptune in Pisces.  This may impact your ability to make a sound decision! Uranus is in Aries at 23 degrees and will be trining the Full Moon in Sagittarius so this is a highly stimulting fire energy.  Triggering us to get something started with a fresh new push!  There's a risk of being confused with how fast things are changing, but great time for dropping that new idea on the table!  Jupiter is conjoining the North Node in Virgo, take note of your faith to move forward you'll see the details and facts that shows you the direction to go.  Mars is still retrograde in Scorpio, you are still processing things internally before they may be moving forward when he goes direct on June 29th at 23 degrees Scorpio. Anyone with mutable fire signs 27-29 degrees will feel this full moon most strongly. Sagittarius themes are in focus, faith, exploration, truth and lies, idealism and wisdom.  There will be flux in relationships too as the Sun trines the asteroid Juno retrograde in Libra bringing us a boost in relationship adjustments that will benefit us.  This is a magnificent time, our summer soltice just after the full moon lunation early on June 20th, also known as the Strawberry Moon. This Moon is a harvest moon.  What will you harvest?  Blessings to all this summer soltice!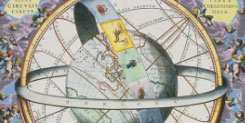 Ordering a Chart Consultation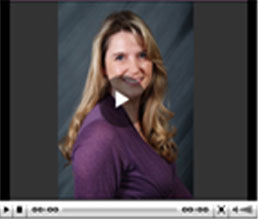 CURRENT MOON PHASE
Waxing Crescent Moon
The moon is currently in Sagittarius
The moon is 5 days old
Distance: 58 earth radii
Ecliptic latitude: 1 degrees
Ecliptic longitude: 248 degrees