February 22, 2017 at 7:00 PM – 8:30 PM – Solar Returns Astrology Workshop at The Divine Fellowship
February 22, 2017 at 7:00 PM – 8:30 PM – Solar Returns Astrology Workshop
The Divine Fellowship 513 Ave. Richland, WA 99352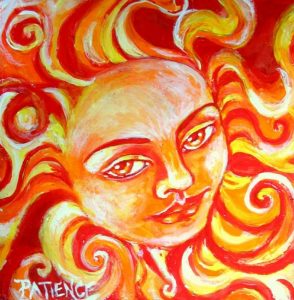 Sarrah West of One Sage's View is facilitating an astrology workshop Wednesday, FEBRUARY 22nd, 2017 at 7:00 PM at The Divine Fellowship at 513 Barth Avenue – Richland.   We'll be looking at the moment the sun returns to the exact degree each year on or near your birthday.  We'll discover why this is valuable to understand the energies both positive and challenging in the flow of the personal year. We'll explore the solar return of volunteers in attendance, so please bring your birth time with you.
This is a good class for beginners and intermediate astrology enthusiasts. Attendees will receive discount for future readings. onesagesview.com
Love donation for attendance is given to The Divine Fellowship.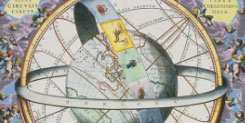 Ordering a Chart Consultation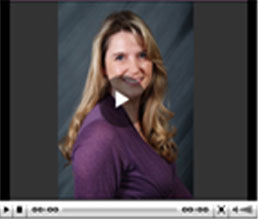 CURRENT MOON PHASE
Waxing Gibbous Moon
The moon is currently in Aquarius
The moon is 10 days old
Distance: 61 earth radii
Ecliptic latitude: -3 degrees
Ecliptic longitude: 315 degrees