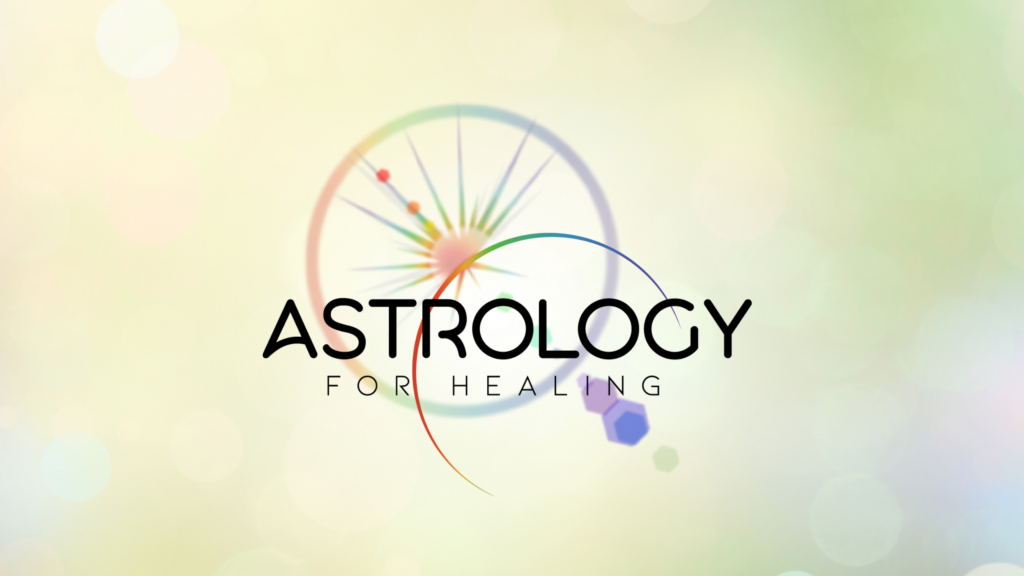 Astrology for Healing Giving Event 2021 is now open for registration!  You can purchase your early bird discount starting today which is available through 11:59 pm PST on January 31st.
For more information please see the website at https://astrologyforhealing.net
We are excited to share this with the world!  We have an opportunity to learn how to apply astrology for healing in our lives while at the same time creating an offering of abundance with seven organizations that will benefit as well.
We are the change agents for creating something new, and together we can make it happen.
Thanks for your support and interest.
Sarrah Christensen
Host, Astrology for Healing Giving Event 2021