Welcome to One Sage's View

Thank you for joining me here. The goal of One Sage's View is to offer a platform for self-awareness and a safe place to explore our connectedness and our individual spark. Astrology, numerology and other esoteric practices are tools to explore ourselves and guide us along our stream of choices and our ever unfolding journey. May the articles and case studies presented here inspire you to ask your own questions, seek deeper insights and take leaps of faith into your depths and cosmic connection in the eternal flow. Each question that rises within you will bring you a kaleidoscope of new insights of your truth. Evolutionary astrology is a tool we have to use to bring into clarity our soul's path to wholeness illuminating our healing to know our deepest truth. Where does your cosmic compass point you?
Quote of Inspiration
"A human being is a part of a whole, called by us "universe", a part limited in time and space. He experiences himself, his thoughts and feelings as something separated from the rest… a kind of optical delusion of his consciousness. This delusion is a kind of prison for us, restricting us to our personal desires and to affection for a few persons nearest to us. Our task must be to free ourselves from this prison by widening our circle of compassion to embrace all living creatures and the whole of nature in its beauty." ~ Albert Einstein
One Sage's View Blog
Full Moon in Sagittarius – June 17, 2019 – One Day at a Time, Remember to Breathe
Here on the west coast at 1:31 AM PDT, if you're still awake, check out the full moon, this June 17, 2019.  This full moon has a little reprieve for us as the Moon is in Sagittarius at 25 degrees 53 minutes and optimistic Jupiter nearby at 18 degrees 37 minutes retrograde.  Jupiter and Neptune […]
Read More...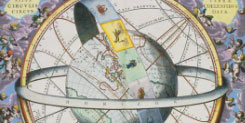 Ordering a Chart Consultation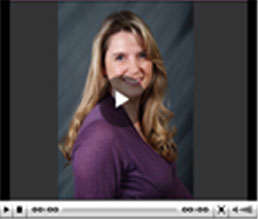 CURRENT MOON PHASE
Full Moon
The moon is currently in Capricorn
The moon is 16 days old
Distance: 62 earth radii
Ecliptic latitude: 0 degrees
Ecliptic longitude: 292 degrees