October 21-22, 2016: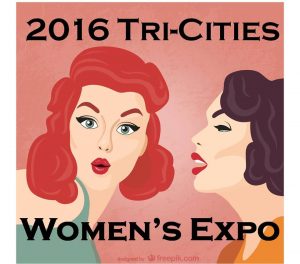 Come by my booth at the Tri-Cities Women's Expo October 21-21, 2016 for a mini-reading and enter to win a free 90 minute reading!  This will be my first Tri-Cities Women's Expo and I'm looking forward to providing mini-readings (30 minutes) for those interested!  This is a great opportunity to get a mini reading on your natal birth chart with some insights of current planetary transits that will bring you closer to experiencing the meaning of astrology within your daily life.  Most find it is a beneficial tool for a guide of the current "cosmic weather" related their life within the whole.  Astrology can help bring understanding and self awareness of how we experience our patterns in the cycle of life, what challenges us and even the themes of how and where we grow.
Astrology is fun, come by and experience it yourself!