New Moon in Gemini within a Grand Mutable Cross today at 8:00 PM, June 4, 2016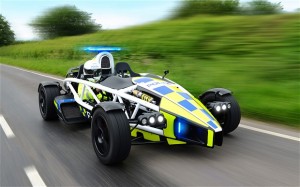 New Moon in Gemini at 14 degrees Gemini 523 minutes at 8:00 PM PDT today, June 4, 2016.  This New Moon is powerful and with great mutability as we have a Grand Mutable Cross in this New Moon.   With Sun, Moon and Venus at 14 degrees Gemini opposite Saturn in Sagittarius retrograde at 12 degrees 59 minutes and Neptune in Pisces near the South Node (where energy may be leaking out) at 12 degrees 01 minutes and Jupiter in Virgo opposite at 14 degrees 18 minutes conjunct the North Node.  All these are creating a fluctuating energy with cross purposes that create tension that will cause tension across the various themes and areas of life.  Jupiter in the North Node is in the 9th house emphasizing the work details what we want to focus on that can be hard work for higher education, ideals or even spiritual purposes and that work may have confusing communication or information in the local community.  Law (9th house) or legal matters are also related and opposing Neptune which can be higher ideas not clearly defined in the community.  Those working in the community or on community focused projects may be having issues making good connections.  The work is visible (Jupiter in Virgo in 9th).  Some folks working like this may feel they might be overwhelmed with how many details must get done before something else changes on them during this time.  There is a struggle for getting the work on solid ground at this time.  Be patient, next month is better with the New Moon in Cancer.
The New Moon is in the 7th house putting an emphasis on new beginnings for relationships and there is quite a dynamic this next month (before the next New Moon in July) with relationships of people and high positions in law, higher education, spirituality and religious groups will be emphasized in our awareness.  We may see these themes manifest in community group experiences that may have dual purposes (Gemini New Moon) having a challenge with foreign matters, long distance travel and even their spiritual identity in some way due to limitations or changing rules.  Having a volume of community events with themes on "sharing of information" and similar, also authority figures with public sharing of information and even projects with the theme of beautification, remodeling or restructuring with aesthetics or the arts as part of the story getting the community informed on these themes.  Under this highly fluctuating energy in this mutable cross, relationships can end, project end or change direction unexpectedly and we go back looking into the details for a better understanding.   This changing dynamic speaks to great transitions happening at this time and does not mean that they are positive or negative, that is each person's unique view and emotional attachment to the experience and or relationship that may be going through great change.  During this time everything can feel like it is in flux and may ask of us to be nimble and breathe deeply if we are uncomfortable with changes that happen quickly and unexpectedly.  It's a good time to "ponder" many different ideas, different options and choices for any relationship to ourselves and also the volume of ideas, information and communication that may go with it.  There is beauty found in going with the flow and asking for help when you feel unsure where to take the next step!  Blessing during this dynamic lunar month!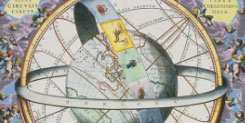 Ordering a Chart Consultation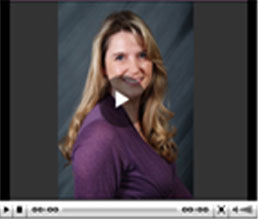 CURRENT MOON PHASE
Waxing Gibbous Moon
The moon is currently in Aquarius
The moon is 10 days old
Distance: 61 earth radii
Ecliptic latitude: -3 degrees
Ecliptic longitude: 315 degrees